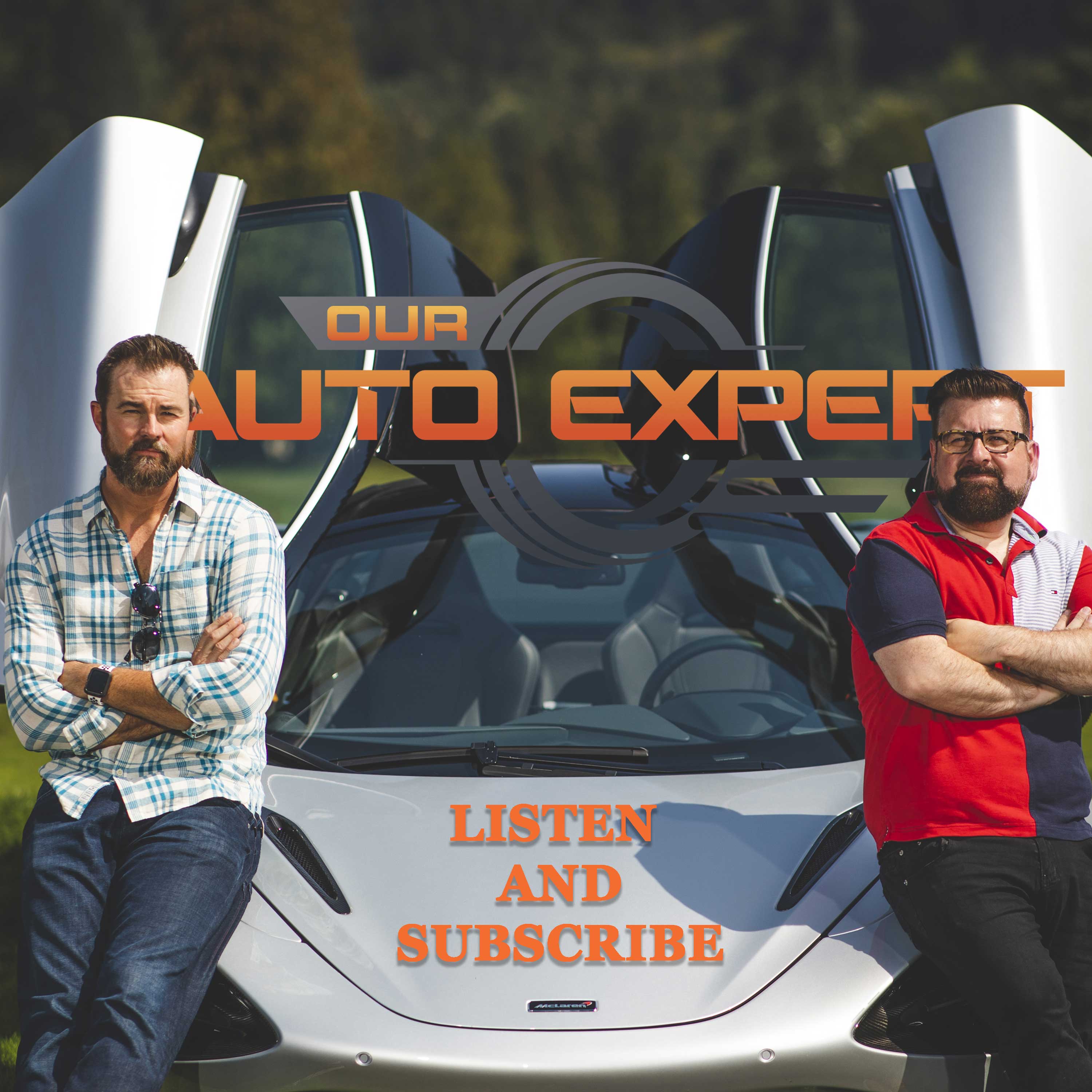 Our Auto Expert covers the car industry, from new cars to giving potential buyers all the background and information on buying a new vehicle.  National TV and Radio expert Anchor Nik Miles brings his dry and sarcastic British views and interview style to the radio.  Top Car designers and executives give exclusive and insightful background information on the car development and sales process.  Adam Corolla called Nik Miles the V8 of Car Radio hosts. Joining Nik, Automatic Andy, Air filter Anthony, Motor Mike, Javier Mota, Anton Walman, and More.
Episodes
Tuesday Aug 16, 2022
Tuesday Aug 16, 2022
Plot twists in the EV tax credit saga. Will it benefit you, or will you be punching the air in frustration?
Nik made best friends with an EV charging company, that eases some of the anxiety an EV driver gets when needing to charge. 
Mike Caudill has the top 5 best tips to buy used.
Auto Andy has some unique feelings and vocabulary, about the Toyota Venza Limited