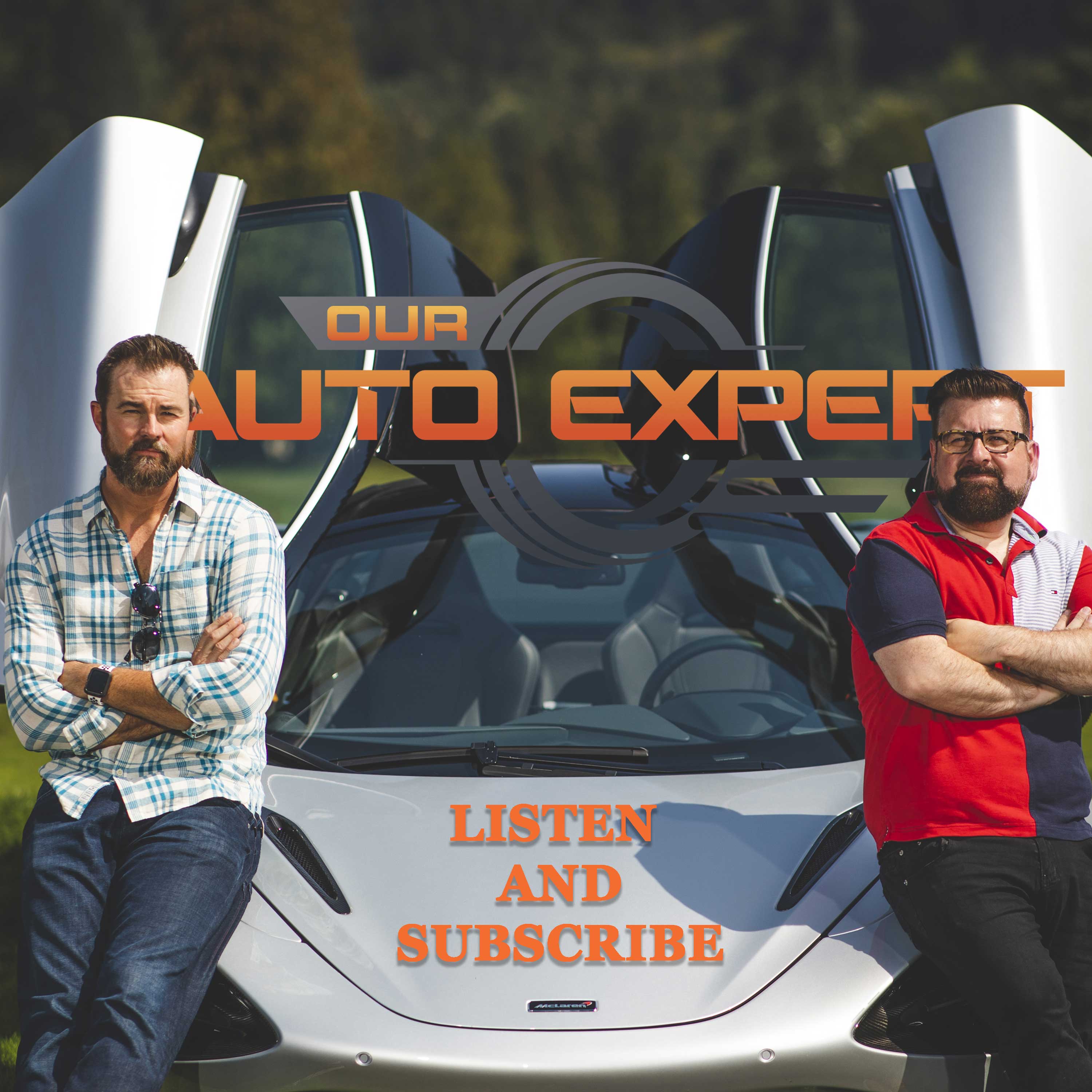 Our Auto Expert covers the car industry, from new cars to giving potential buyers all the background and information on buying a new vehicle.  National TV and Radio expert Anchor Nik Miles brings his dry and sarcastic British views and interview style to the radio.  Top Car designers and executives give exclusive and insightful background information on the car development and sales process.  Adam Corolla called Nik Miles the V8 of Car Radio hosts. Joining Nik, Automatic Andy, Air filter Anthony, Motor Mike, Javier Mota, Anton Walman, and More.
Episodes
Wednesday Aug 25, 2021
Wednesday Aug 25, 2021
Topics for Nik Miles, Truck Girl Jen, and Automatic Andy:
Ford's Ted Ryan calls us to run down the history of the Mach 1
Matt Mostafaei from Audi joins us to run down what special bells and whistles are coming with the 2022 e-tron
We take a look at an article which runs down which 10 cars are the most "American"
Kia's James Bell has the details on how they are going to follow up on the very successful Telluride in 2022
Nik got to get behind the wheel of a McLaren GT, and shares his thoughts
Anton Wahlman gives us our weekly update on electric vehicle news from around the globe, while Nik tackles headlines from changes coming to the next generation of the Miata MX-5, while Jaguar announces they will keep only one SUV in the "Electric Era"
Nik was cruising around the hot summer streets in the BMW M8 Competition Coupe, as well as the Nissan 370z NISMO, he shares his thoughts right here.