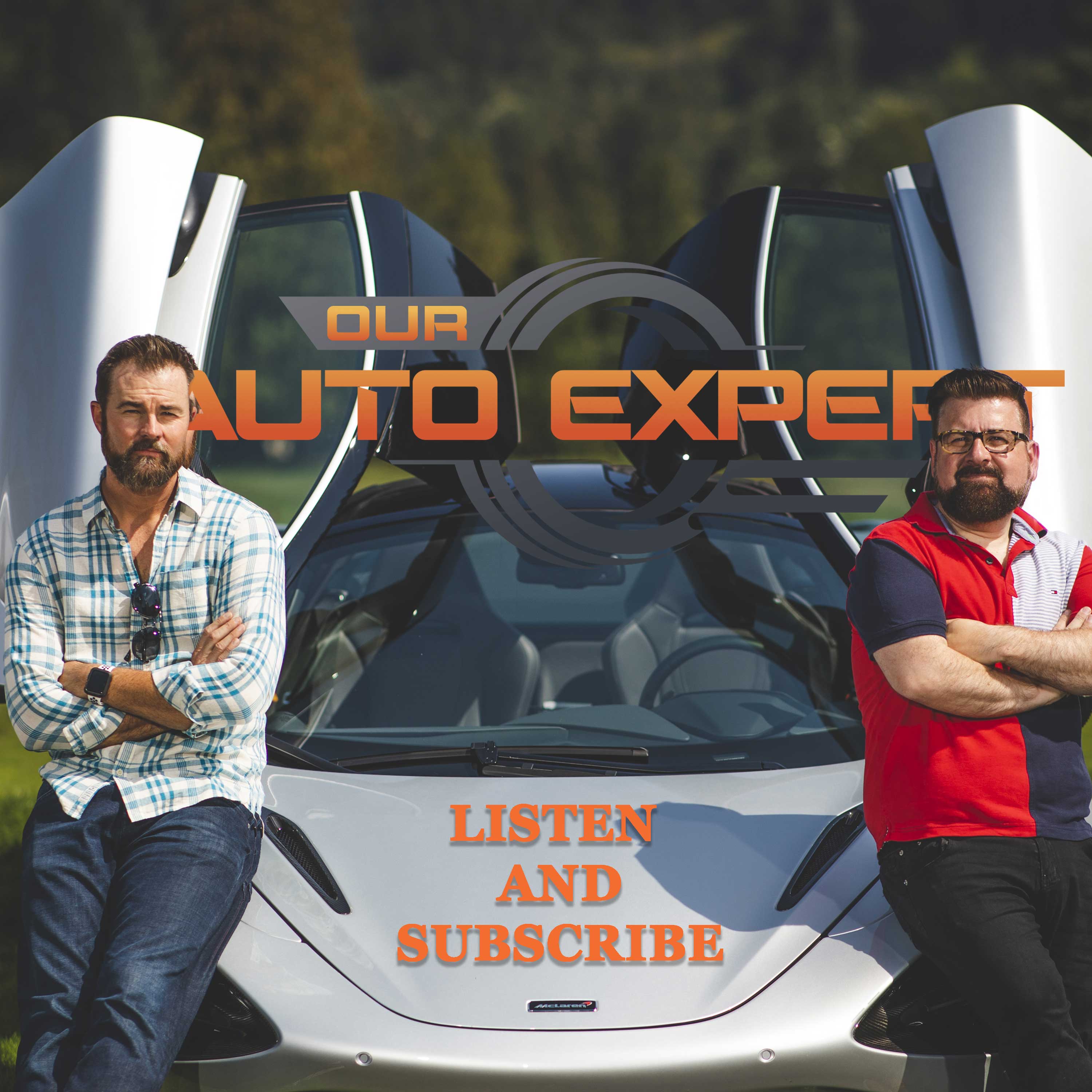 Our Auto Expert covers the car industry, from new cars to giving potential buyers all the background and information on buying a new vehicle.  National TV and Radio expert Anchor Nik Miles brings his dry and sarcastic British views and interview style to the radio.  Top Car designers and executives give exclusive and insightful background information on the car development and sales process.  Adam Corolla called Nik Miles the V8 of Car Radio hosts. Joining Nik, Automatic Andy, Air filter Anthony, Motor Mike, Javier Mota, Anton Walman, and More.
Episodes
Wednesday Jul 28, 2021
Wednesday Jul 28, 2021
Topics for Nik Miles and Andy:
Myriam Joire from EV Automotive News stops by to discuss the week's news

Head of Jeep North America Jim Morrison gives us all the specs on the 2022 Jeep Compass

Digital Automotive Journalist Javier Mota runs down Chevrolet's first electric pickup and GMC's HUMMER EV SUV

Nissan's Andrew Molnar gives us an inside look at the 2022 Nissan Pathfinder

Andy's personal Top 5

Anton Wahlman and Nik cover the latest automotive news from around the globe

Nik was going 0-60 mph in the BMW M8 Competition this week. Hear what else he got to do in the sweet ride, right here!