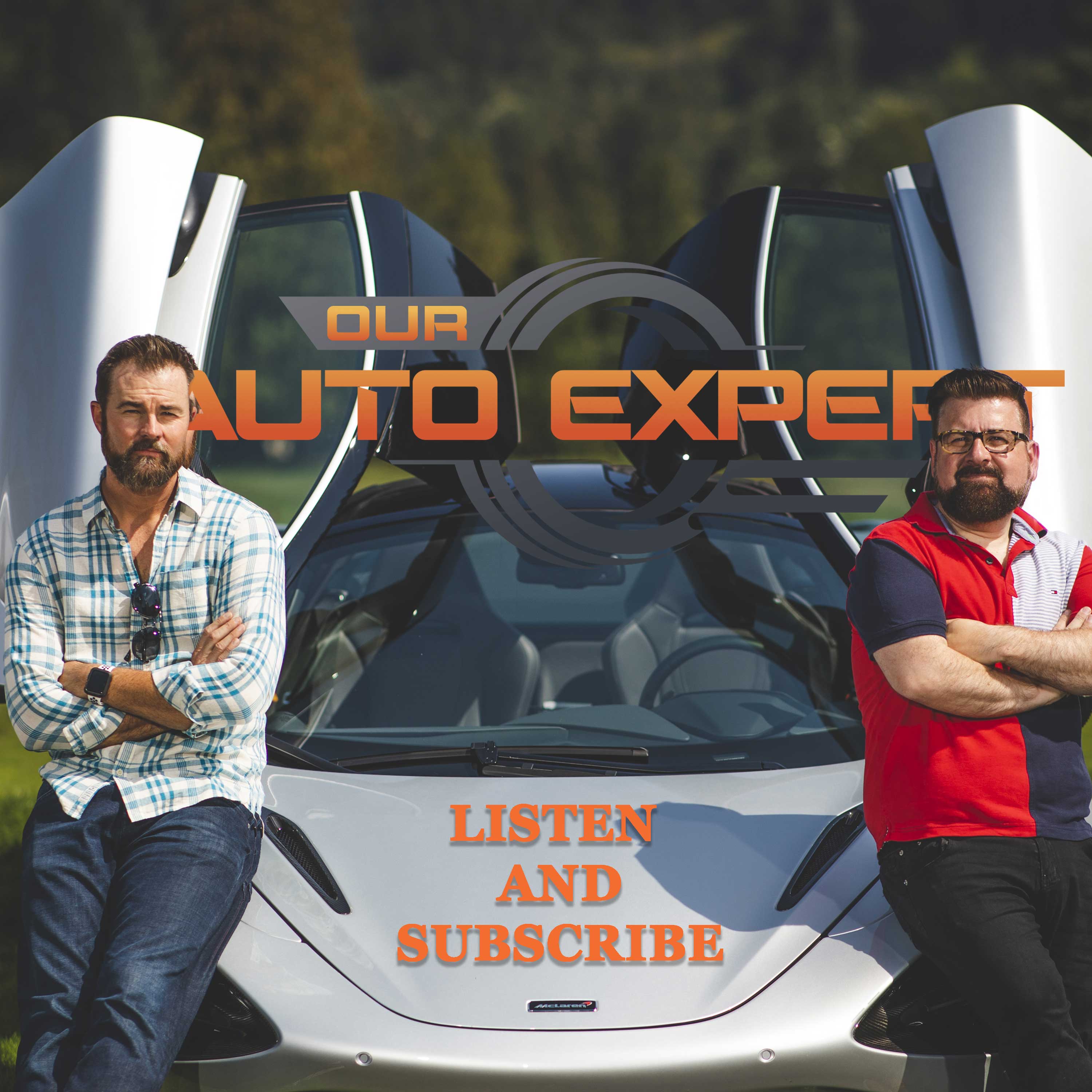 Our Auto Expert covers the car industry, from new cars to giving potential buyers all the background and information on buying a new vehicle.  National TV and Radio expert Anchor Nik Miles brings his dry and sarcastic British views and interview style to the radio.  Top Car designers and executives give exclusive and insightful background information on the car development and sales process.  Adam Corolla called Nik Miles the V8 of Car Radio hosts. Joining Nik, Automatic Andy, Air filter Anthony, Motor Mike, Javier Mota, Anton Walman, and More.
Episodes
Monday Jan 04, 2021
Monday Jan 04, 2021
Topics for Nik Miles:
Green Car Report's Bengt Halvoson has the best electric vehicles of the year

Jeff Zurschmeide is the Editor-in-Chief of The Star Magazine, and he is tackling the best family cars

To cover the best trucks, we bring in Sean Holman, the Co-Host and Co-Creator of The Truck Show Podcast

Our own Mike Caudill is bringing the muscle with the beefed up rides of 2020

We run down the numbers with US News and World Report's John Vincent on the best selling segment.... SUV's

Perry Stern, part of Our Auto Expert and MSN shifts it in to the next gear with the fastest of the fast

Get your weekly auto news update with Anton Wahlman

Roadfly's Brian Armstead has the best luxury rides of the year.