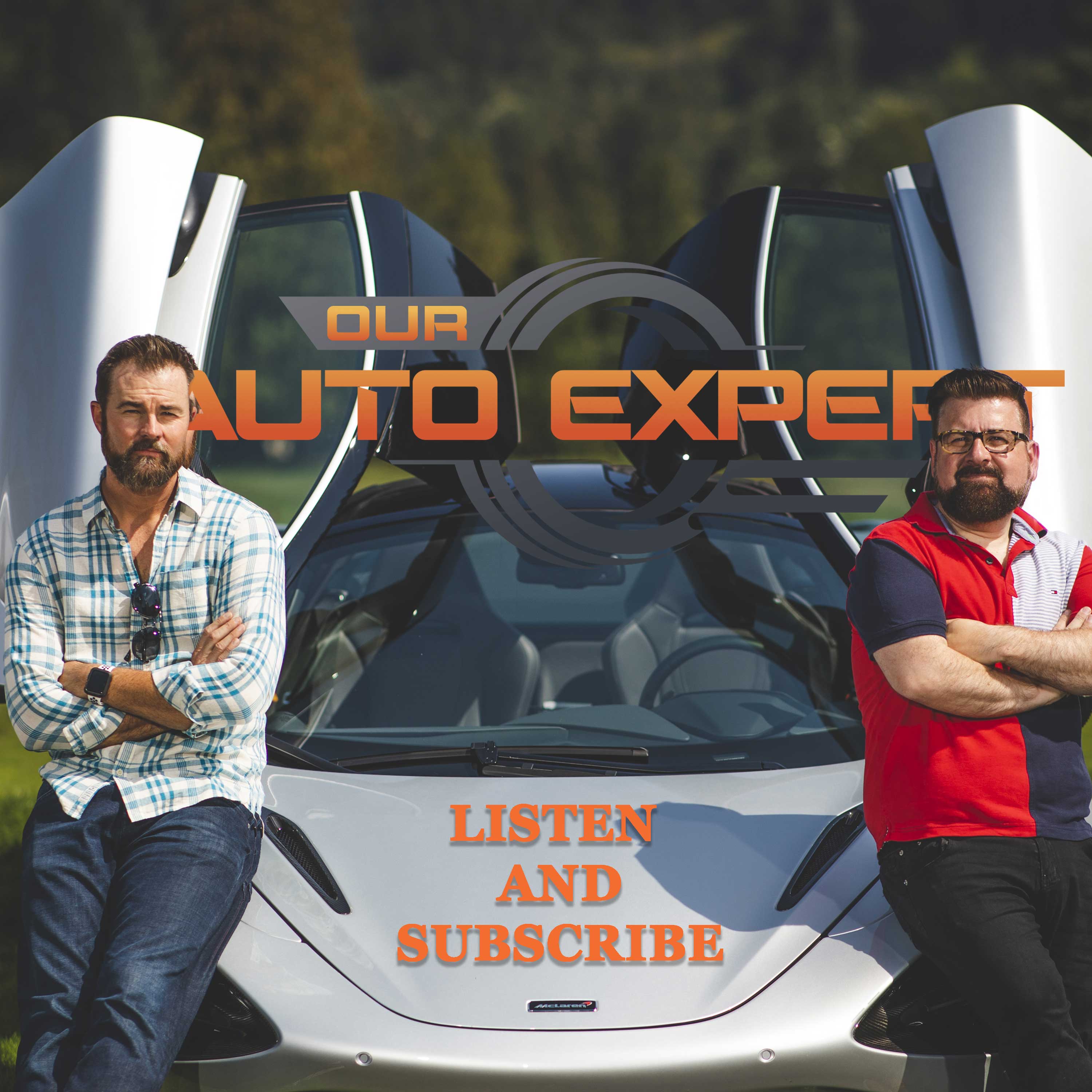 Our Auto Expert covers the car industry, from new cars to giving potential buyers all the background and information on buying a new vehicle.  National TV and Radio expert Anchor Nik Miles brings his dry and sarcastic British views and interview style to the radio.  Top Car designers and executives give exclusive and insightful background information on the car development and sales process.  Adam Corolla called Nik Miles the V8 of Car Radio hosts. Joining Nik, Automatic Andy, Air filter Anthony, Motor Mike, Javier Mota, Anton Walman, and More.
Episodes
Wednesday Nov 10, 2021
Wednesday Nov 10, 2021
TODAY ON THE SHOW WE HAVE:
- ELIZABETH WILLIAMS-ROLLS-ROYCE-REBELLE RALLY.

- 2022 WAGONEER AND GRAND WAGONEER. RACHEL FELLRATH SENIOR MANAGER OF JEEP PRODUCTS. 

- VOLKSWAGEN GOLF LINE UP MARK GILLES 

- 2023 KIA SPORTAGE-JAMES BELL DIRECTOR OF COMMUNICATIONS. 

- ANDY'S TOP 5
2022 INFINITI QX60
2022 VOLKSWAGEN ATLAS
2022 HONDA CIVIC TOURING EDITION

- ANTON WALHMAN: 
HERTZ & TESLA

-MIKE CAUDILL LIST OF AUTO'S
2022 MERCEDES-BENZ E450
2022 KIA SORENTO HYBRID
2022 BUICK ENVISION
2022 NISSAN FRONITER
2022 FORD F150 HYBRID