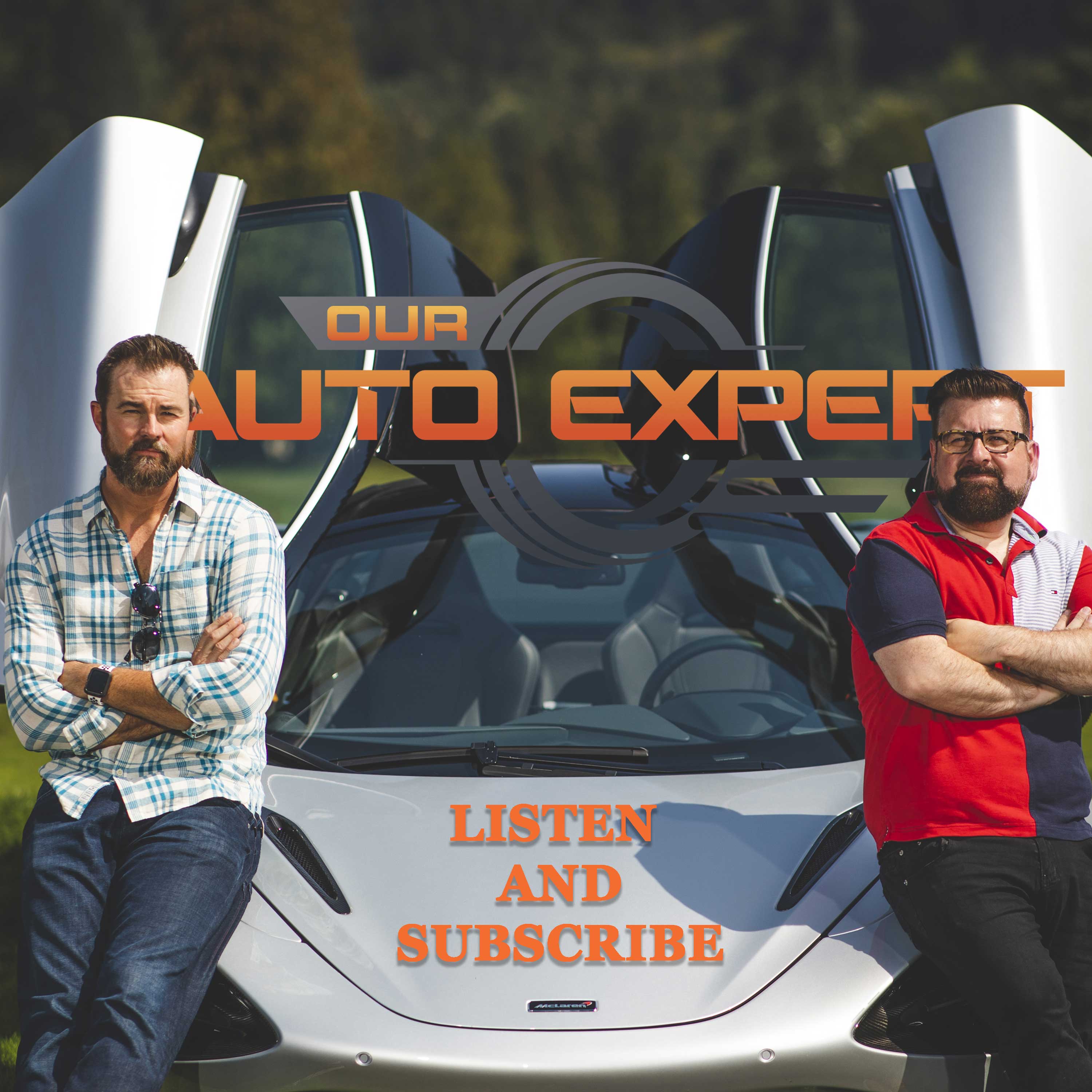 Our Auto Expert covers the car industry, from new cars to giving potential buyers all the background and information on buying a new vehicle.  National TV and Radio expert Anchor Nik Miles brings his dry and sarcastic British views and interview style to the radio.  Top Car designers and executives give exclusive and insightful background information on the car development and sales process.  Adam Corolla called Nik Miles the V8 of Car Radio hosts. Joining Nik, Automatic Andy, Air filter Anthony, Motor Mike, Javier Mota, Anton Walman, and More.
Episodes
Monday Dec 30, 2019
Monday Dec 30, 2019
Nik Miles and Truck Girl Jen:
Ashton Munoz from Fiat Chrysler Automotive joins us to talk about the 2020 Dodge Charger GT, and why it has unparalleled year-round performance

Mike Caudill discusses new cars hitting the market after the new year

Todd Harris from ProDrive Driving School discusses the need for people to take some courses, even if the Government says you know how to drive

Autosense's Brian Armstead gives you all the details on the new Genesis G80

Anton Wahlman discusses Tesla here in the USA, and abroad

What was Nik driving this week? How about the 2020 Lexus ES? Or the brand new BMW 3-Series?