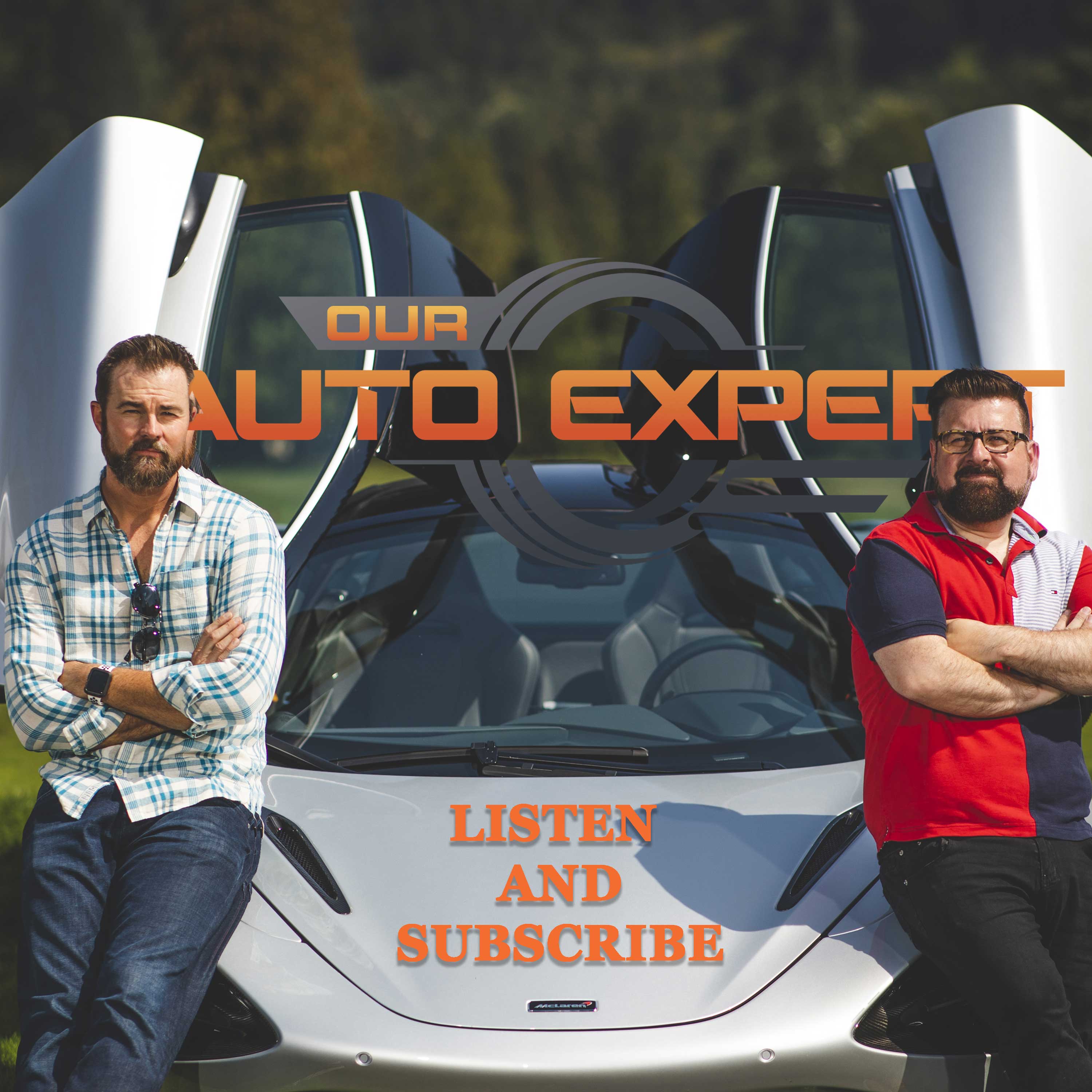 Our Auto Expert covers the car industry, from new cars to giving potential buyers all the background and information on buying a new vehicle.  National TV and Radio expert Anchor Nik Miles brings his dry and sarcastic British views and interview style to the radio.  Top Car designers and executives give exclusive and insightful background information on the car development and sales process.  Adam Corolla called Nik Miles the V8 of Car Radio hosts. Joining Nik, Automatic Andy, Air filter Anthony, Motor Mike, Javier Mota, Anton Walman, and More.
Episodes
Sunday Jun 30, 2019
Sunday Jun 30, 2019
Nik Miles & The Pit Crew
Ashton Munoz from Dodge gives us the lowdown on the Wide Body Charger

Jerry Jenson tells us about a day at the races and the Grand Prix of Portland

Nick talks Cars and Couture with David Bailey

Perry Stern from MSN Autos takes a look at Hyundai's new Palisade

Anton Walhman from Seeking Alpha has the latest on electric vehicles.