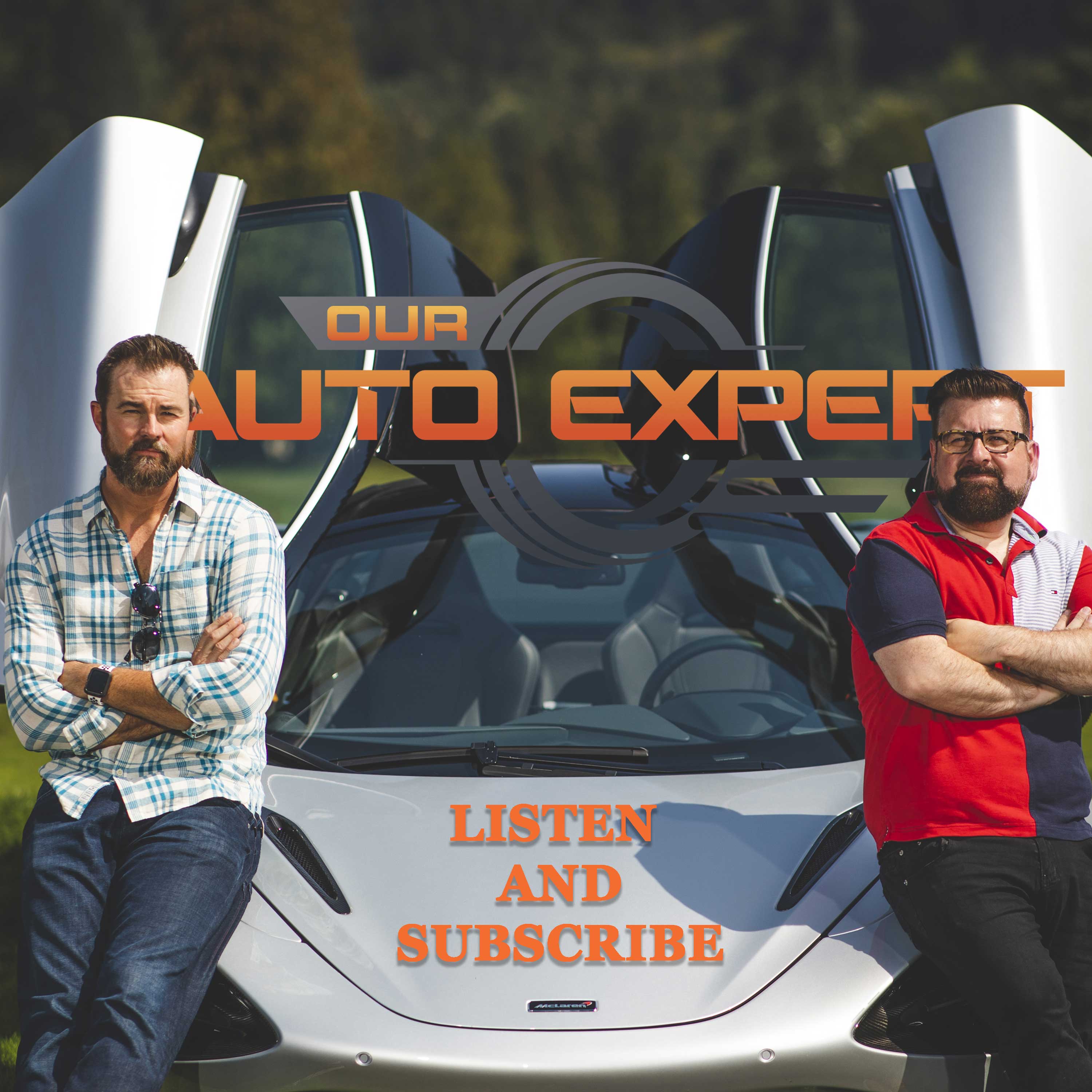 Our Auto Expert covers the car industry, from new cars to giving potential buyers all the background and information on buying a new vehicle.  National TV and Radio expert Anchor Nik Miles brings his dry and sarcastic British views and interview style to the radio.  Top Car designers and executives give exclusive and insightful background information on the car development and sales process.  Adam Corolla called Nik Miles the V8 of Car Radio hosts. Joining Nik, Automatic Andy, Air filter Anthony, Motor Mike, Javier Mota, Anton Walman, and More.
Episodes
Monday Jun 22, 2020
Monday Jun 22, 2020
Today's topics for Nik Miles and Truck Girl Jen
Volkswagen's Mark Gillies brings us the scoop on the 2020 Jetta

Do you have problems both giving, and receiving navigational directions? Well Nik's favorite app What3Words could be a godsend. CEO and Co-Founder Chris Sheldrick stops by the studio to discuss

Toyota's Nick Miller celebrates the return of the Supra, and something is coming to the car that's NEVER been there before

A listener wanted to know what the best small SUV for 25K was, so we run down our favorite options

People have been staying at home.... but for some, that doesn't mean they're staying still. Mike Caudill joins us to talk about a rise in RV sales

Nissan's Jannelle Grigsby has everything you'd need to know about the all new 2021 Rogue

Remember that Tesla pickup truck? Well, Nikola has announced a new partnership when it comes to the new vehicle. Anton Wahlman has that and more as we run down the weeks news

Did you pre-order a Ford Mustang Mach-E? Check your email, because Mustang's Lisa Teed says another step towards having one in your driveway lies in your inbox

Nik cruised around town in the Nissan Murano this week, what are you test driving?