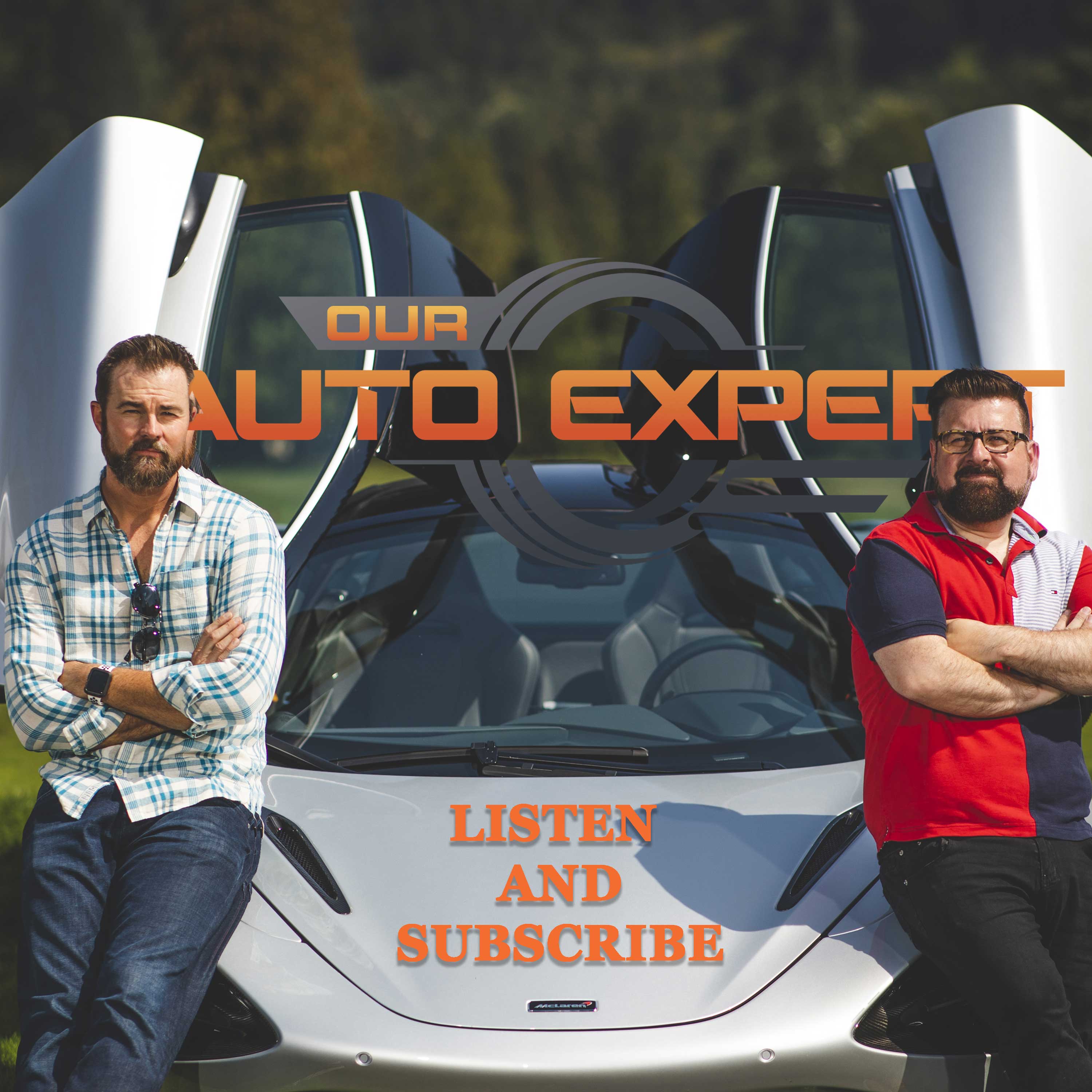 Our Auto Expert covers the car industry, from new cars to giving potential buyers all the background and information on buying a new vehicle.  National TV and Radio expert Anchor Nik Miles brings his dry and sarcastic British views and interview style to the radio.  Top Car designers and executives give exclusive and insightful background information on the car development and sales process.  Adam Corolla called Nik Miles the V8 of Car Radio hosts. Joining Nik, Automatic Andy, Air filter Anthony, Motor Mike, Javier Mota, Anton Walman, and More.
Episodes
Monday Sep 28, 2020
Monday Sep 28, 2020
Topics for Nik Miles and Truck Girl Jen:
Nissan's Jonathan Buhler has all the details on the Maxima's 40th Anniversary Edition

John Quinn from BMW shares some insight in to the 2021 BMW 330e

Going electric with the 2020 Bolt EV. Chevrolet's Shad Balch stops by with more information

General Motor's has unveiled the 2021 Yukon Denali, and GM's Mikhael Farah has everything you need to know

Anton Wahlman stops by with the latest and greatest in Automotive news, including some of the most popular electric vehicle brands you may have NEVER heard of

Our own Perry Stern has been cruising around in luxury the last couple of weeks. This week, he got to drive the 2021 Chevrolet Corvette, and gives us his takes

Nik had some fun on the roads in the Polaris Slingshot, but when he isn't looking to turn as many heads, he took to the streets in the Jeep Gladiator Diesel and the Toyota Highlander Hybrid. He shares his driving impressions.