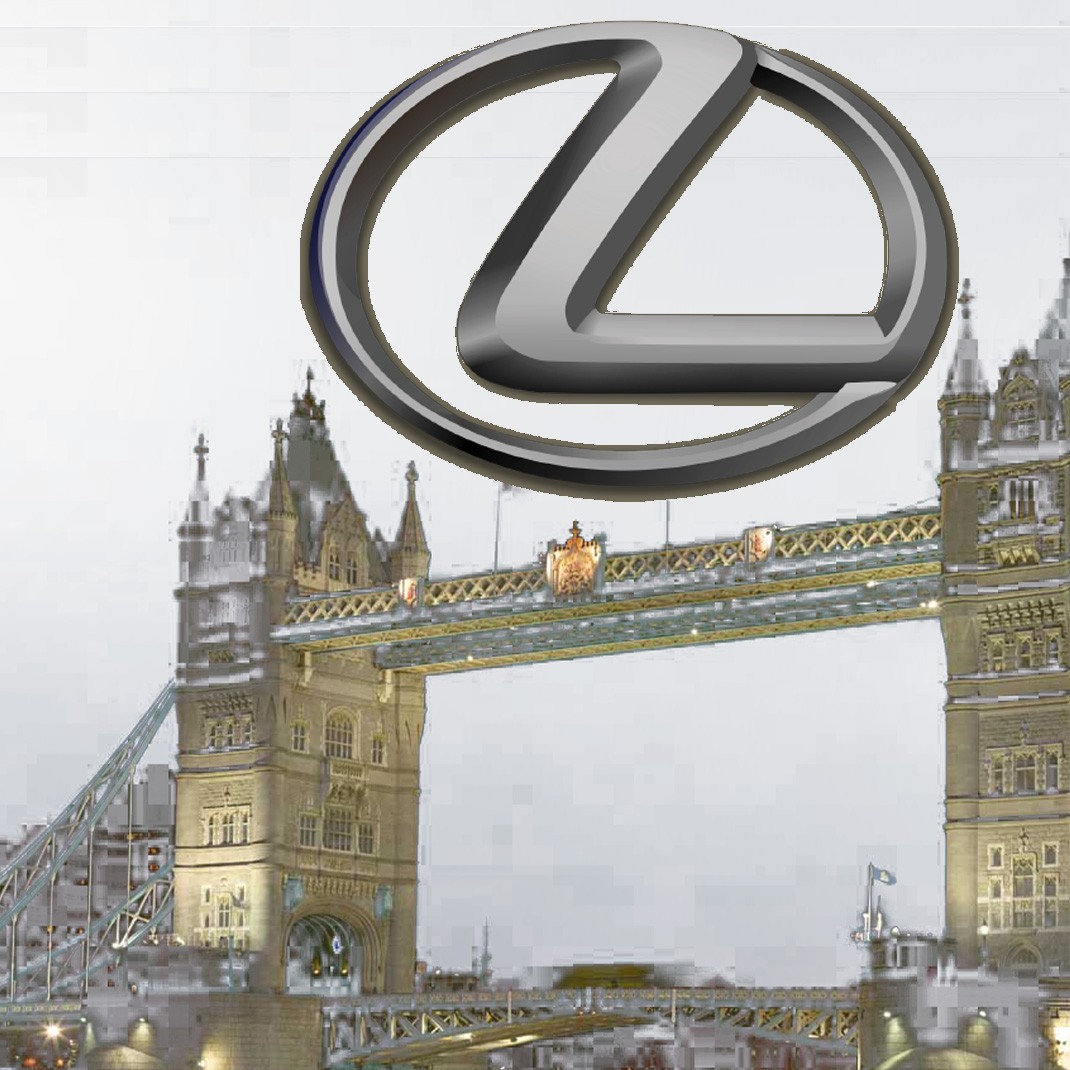 Lexus has a college (who knew) and we talk to Carly Bly about the newly released Lexus RX lineup. It's the best car to haul your magic the gathering cards. 
Nik gets promised a Kia EV6 GT, we have the receipts. 
Mike Caudill falls in love with the BMW iX M60, don't worry his wife knows. She's cool. 
Auto Andy has a flashback to the 90's with the new Acura Integra