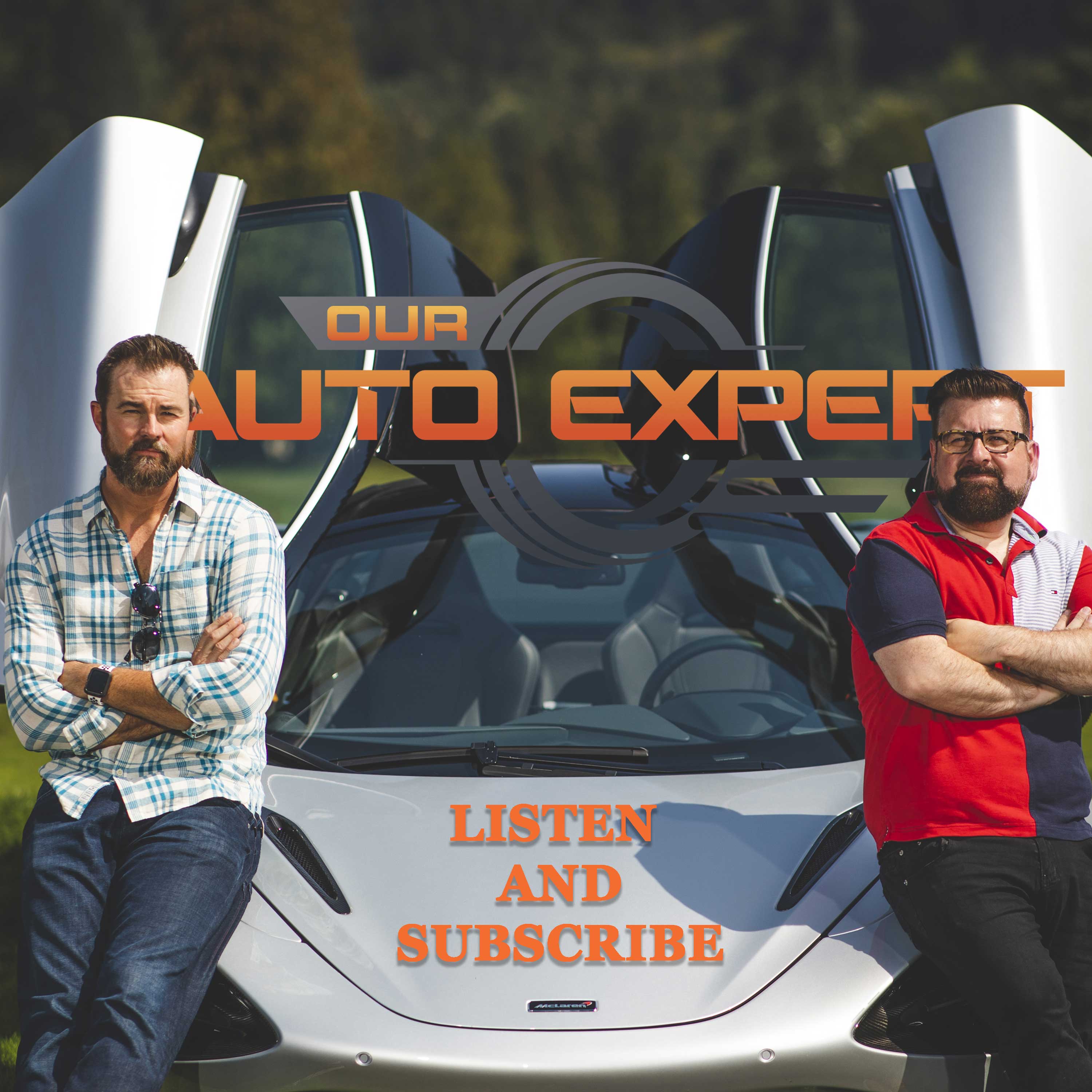 Our Auto Expert covers the car industry, from new cars to giving potential buyers all the background and information on buying a new vehicle.  National TV and Radio expert Anchor Nik Miles brings his dry and sarcastic British views and interview style to the radio.  Top Car designers and executives give exclusive and insightful background information on the car development and sales process.  Adam Corolla called Nik Miles the V8 of Car Radio hosts. Joining Nik, Automatic Andy, Air filter Anthony, Motor Mike, Javier Mota, Anton Walman, and More.
Episodes
Tuesday Sep 13, 2022
Tuesday Sep 13, 2022
Lexus has a college (who knew) and we talk to Carly Bly about the newly released Lexus RX lineup. It's the best car to haul your magic the gathering cards. 
Nik gets promised a Kia EV6 GT, we have the receipts. 
Mike Caudill falls in love with the BMW iX M60, don't worry his wife knows. She's cool. 
Auto Andy has a flashback to the 90's with the new Acura Integra