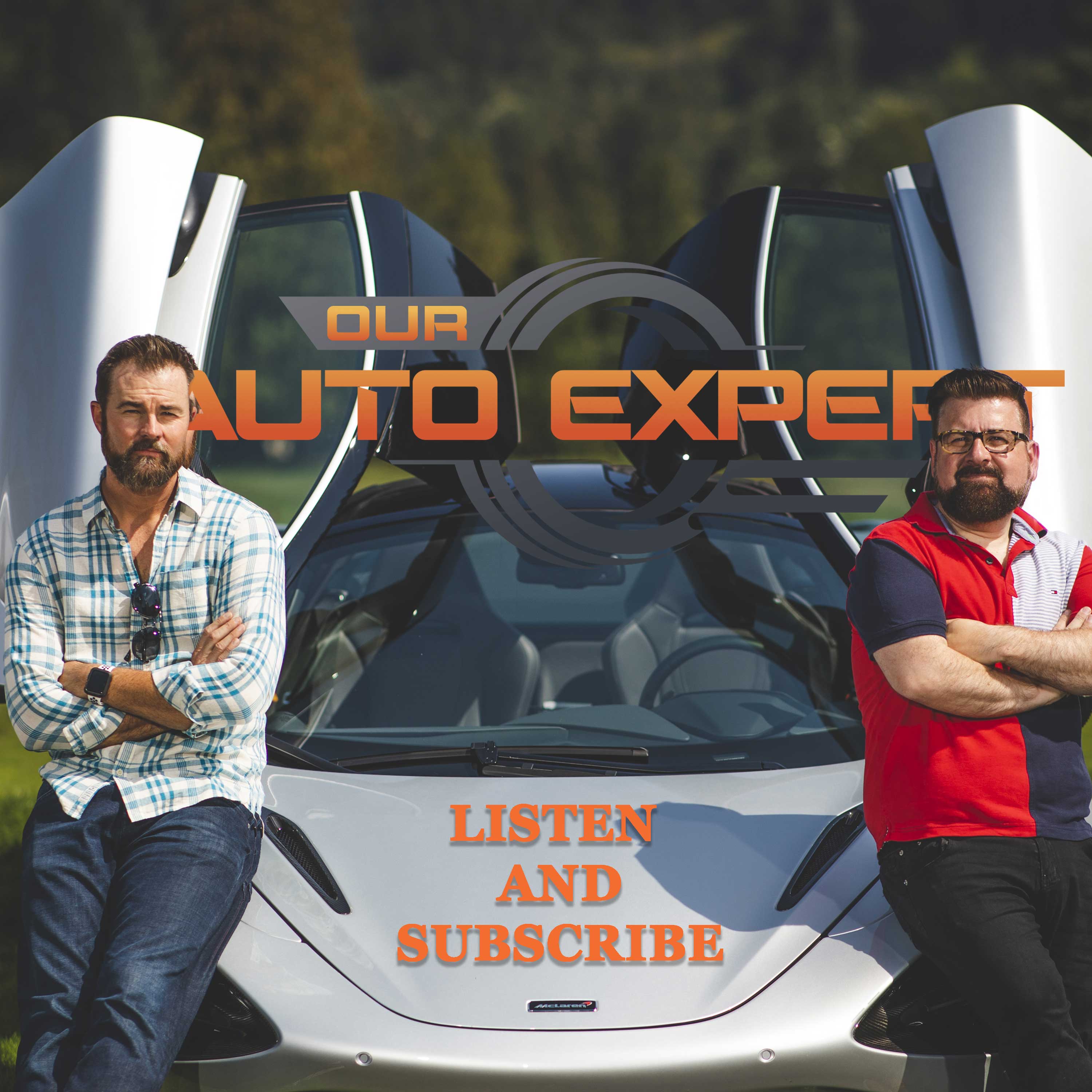 Our Auto Expert covers the car industry, from new cars to giving potential buyers all the background and information on buying a new vehicle.  National TV and Radio expert Anchor Nik Miles brings his dry and sarcastic British views and interview style to the radio.  Top Car designers and executives give exclusive and insightful background information on the car development and sales process.  Adam Corolla called Nik Miles the V8 of Car Radio hosts. Joining Nik, Automatic Andy, Air filter Anthony, Motor Mike, Javier Mota, Anton Walman, and More.
Episodes
Thursday Sep 23, 2021
Thursday Sep 23, 2021
Topics for Nik Miles, Truck Girl Jen, and Automatic Andy:
Chevrolet's Shad Balch stops by with all the details on the Silverado ZR2

Recapping the IAA Auto Show in Munich Germany, from someone in Germany themselves, Digital Automotive Journalist Javier Mota

Kia's James Bell runs down the Electrify Expo

NWAPA President John Vincent joins us to tell us all about the winners of this year's Mudfest!

Automatic Andy's Top 5 favorite things about the 2022 Convertible MINI Cooper S

Nik and Anton run down the news of the week, including whether or not this is the last hurrah for Tesla in Europe

Nik cruised around the city streets in the 2022 Mitsubishi Outlander. Hear his opinion on the ride in the show!