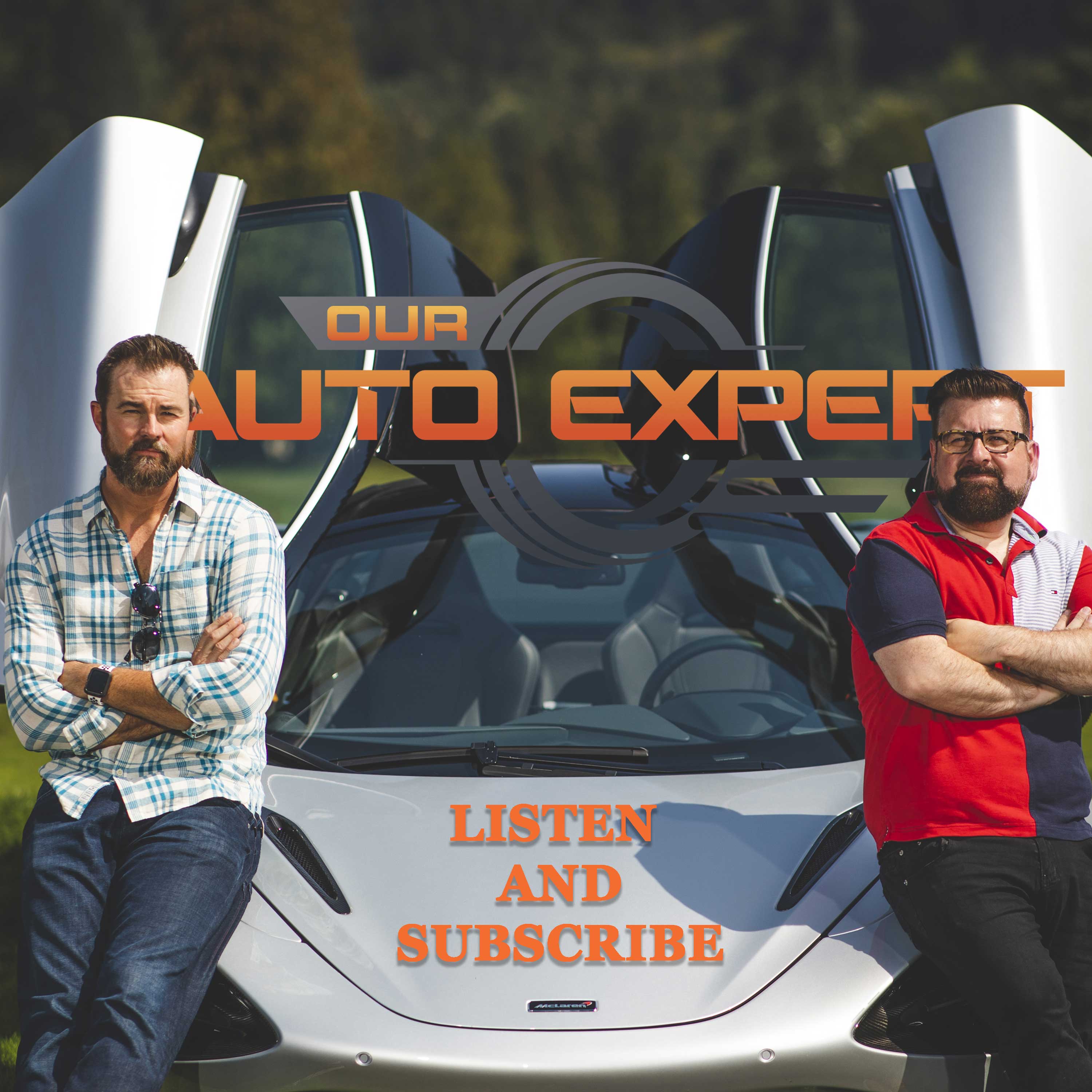 Our Auto Expert covers the car industry, from new cars to giving potential buyers all the background and information on buying a new vehicle.  National TV and Radio expert Anchor Nik Miles brings his dry and sarcastic British views and interview style to the radio.  Top Car designers and executives give exclusive and insightful background information on the car development and sales process.  Adam Corolla called Nik Miles the V8 of Car Radio hosts. Joining Nik, Automatic Andy, Air filter Anthony, Motor Mike, Javier Mota, Anton Walman, and More.
Episodes
Wednesday Mar 10, 2021
Wednesday Mar 10, 2021
Topics for Nik Miles and Truck Girl Jen:
Our Auto Expert's Perry Stern gives his take on the Porsche Taycan 4S

Getting an in-depth look at the 2021 Volkswagen ID4 with VW's Mark Gilles

INFINITI's Kyle Bazemore has everything you need to know about the 2022 QX55

Lexus's Richard Hollingsworth tells us about the perfect balance of sporty and suave with the 2021 Lexus IS & LX

Kia's James Bell is helping getting the tent put up as he fills us in on the 2022 Kia Carnival MPV

Hyundai has redesigned the 2022 Kona and Kona Electric, including sophisticated design elements and all-new N Line trim. Hyundai's Melvyn Bautista gives us the details

Anton Wahlman has our news update from across the globe, including that we are within months of there being so many electric vehicles on the market, it will be nearly too hard to keep track

Have you ever "bespoked" a vehicle? Nik got to see it happen from behind the scenes. Hear his thoughts right now!