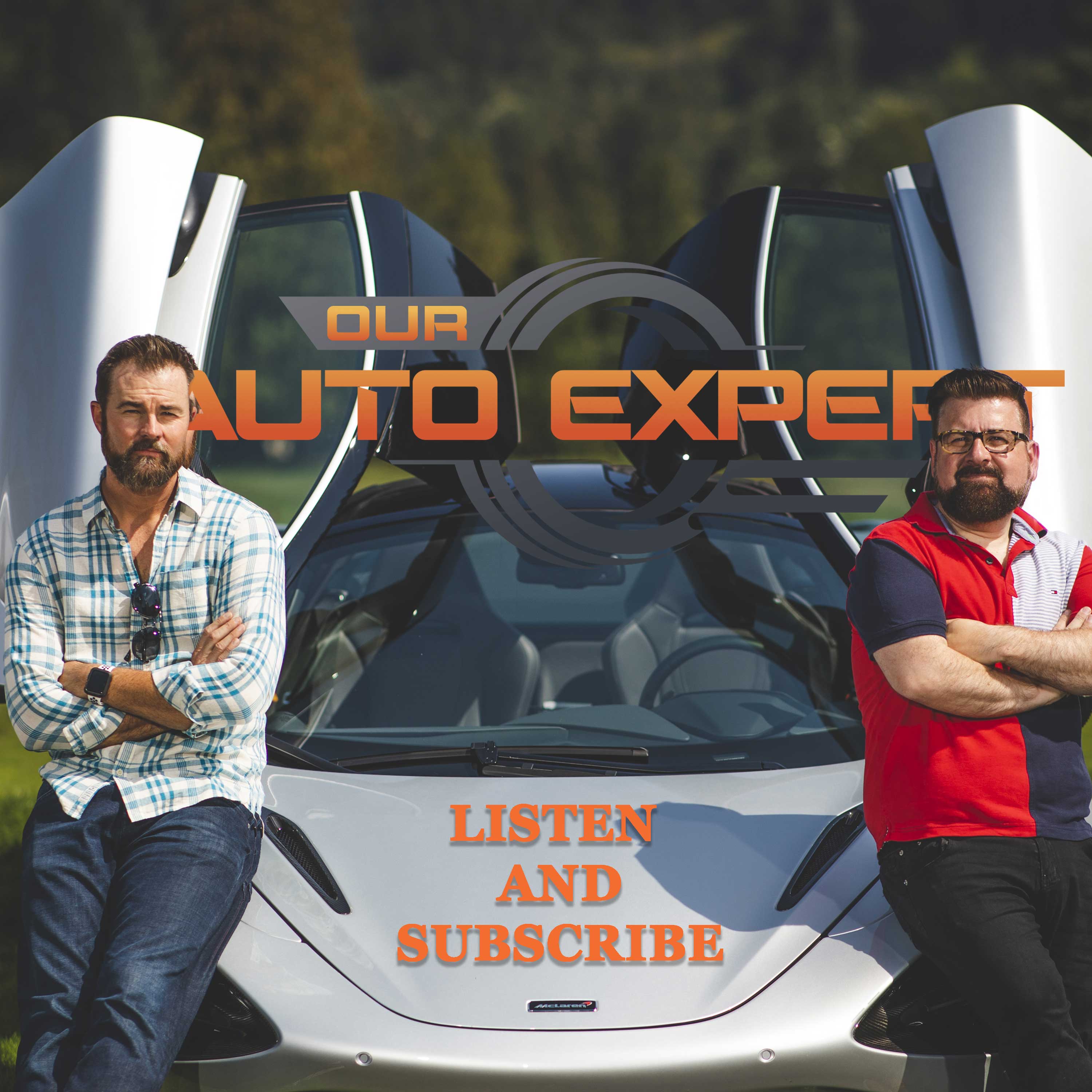 Our Auto Expert covers the car industry, from new cars to giving potential buyers all the background and information on buying a new vehicle.  National TV and Radio expert Anchor Nik Miles brings his dry and sarcastic British views and interview style to the radio.  Top Car designers and executives give exclusive and insightful background information on the car development and sales process.  Adam Corolla called Nik Miles the V8 of Car Radio hosts. Joining Nik, Automatic Andy, Air filter Anthony, Motor Mike, Javier Mota, Anton Walman, and More.
Episodes
Tuesday Aug 25, 2020
Tuesday Aug 25, 2020
Topics for Nik Miles and Truck Girl Jen:
GM's Stuart Fowle tells us about what is bringing OnStar and the VA together

Head of the Ram Brand Mike Koval the all new Ram 1500 TRX

Bentley's Tim Hannig shares how they are bringing the 1920's to the 2020's.

BMW's Kate Alini joins us once again, this time to discuss the BMW ALPINA XB7

All new Bronco adventure concepts have been announced. Bronco Chief Designer Paul Wraith has the details

Volkswagen jump starts production, how the Polestar 2 is matching up with Tesla overseas, and what's next for BMW in terms of all-electric vehicles? Anton Wahlman has that and more in your news update

Our own Perry Stern give his take on the Mercedes Benz GLA, and chats about What 3 Words.

What's in Nik's driveway this week? How about the 2020 Hyundai Santa Fe Limited AWD? Or maybe the 2020 Cadillac CT5 Premium Luxury AWD is more your style.