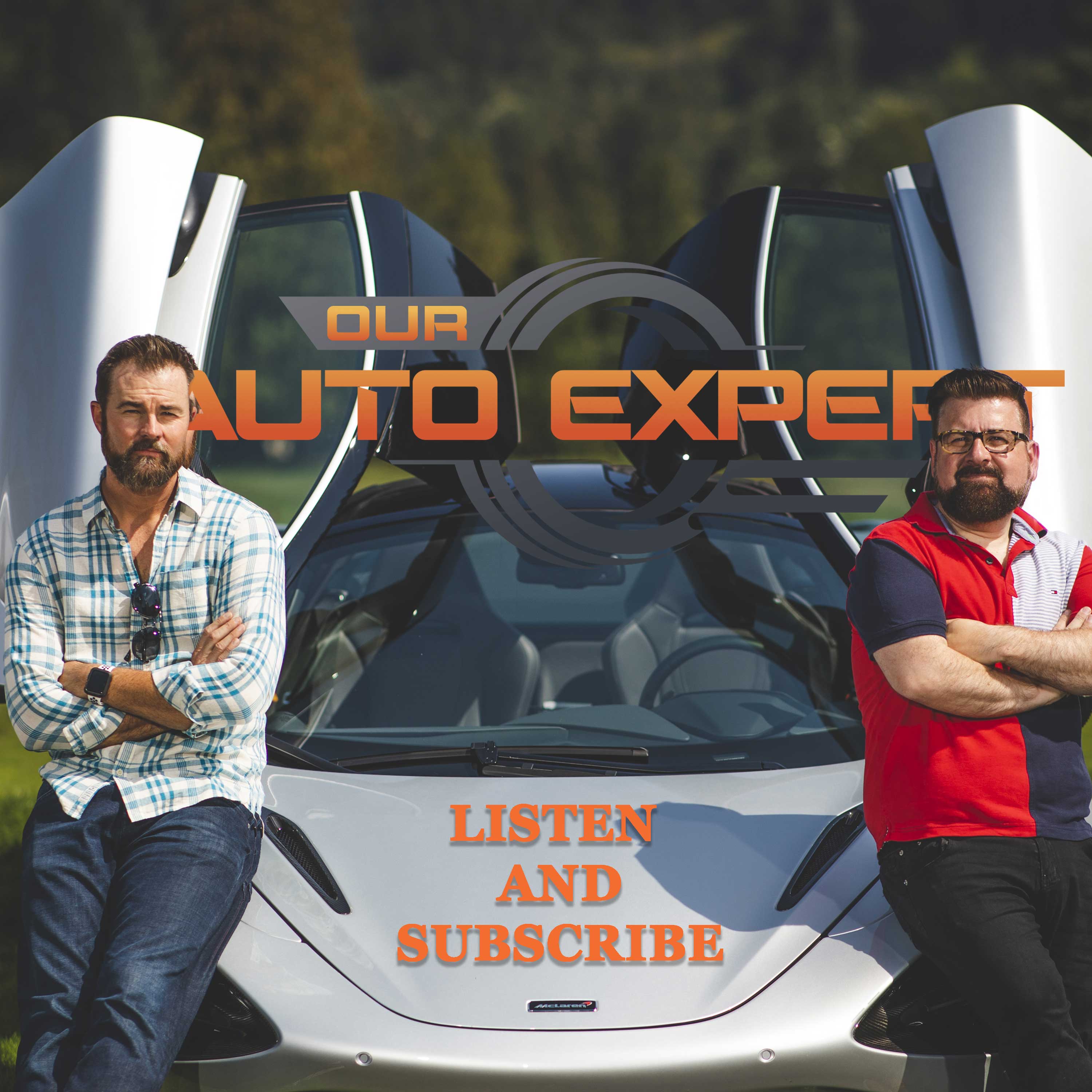 Our Auto Expert covers the car industry, from new cars to giving potential buyers all the background and information on buying a new vehicle.  National TV and Radio expert Anchor Nik Miles brings his dry and sarcastic British views and interview style to the radio.  Top Car designers and executives give exclusive and insightful background information on the car development and sales process.  Adam Corolla called Nik Miles the V8 of Car Radio hosts. Joining Nik, Automatic Andy, Air filter Anthony, Motor Mike, Javier Mota, Anton Walman, and More.
Episodes
Tuesday Apr 27, 2021
Tuesday Apr 27, 2021
Topics for Nik Miles and Truck Girl Jen:
Lexus's Maggie Donovan brings us the latest and greatest on the 2021 Lexus GX

The 2021 Ford Explorer Enthusiast ST has been unveiled, and Ford's Lee Newcombe brings us the details

After last year's redesign of the Nissan Titan, we look forward to what 2021 has to offer with Nissan's Mark Hazen

There were quite a few upsets in this year's Ford Frenzy, which allows consumers to vote for their favorite Ford vehicle. Ford's Ted Ryan has all the details, including which car took down the #1 seeded 1964.5 Ford Mustang

Anton Wahlman takes his weekly look in to automotive news from around the globe, including how Tesla's are faring in China, and while electric vehicle sales are down overall, there are still some companies leading the pack

Hyundai has unveiled its all new 2022 Hyundai Tucson SUV for the U.S. market, and Hyundai's Trevor Lai brings us the details.

Nik cruised the streets in the new Toyota Rav4 Hybrid. Tune in to hear his and Jen's thoughts!