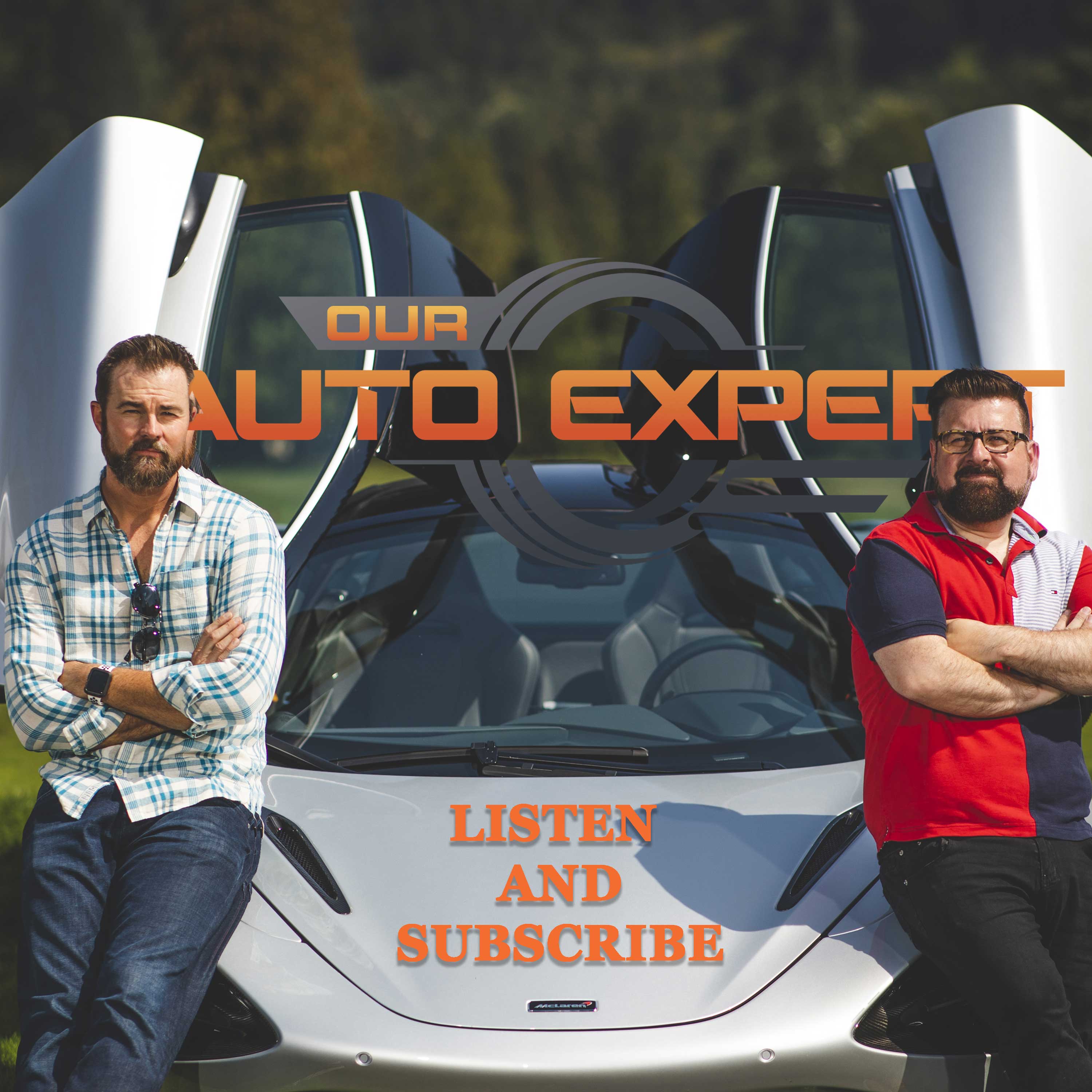 Our Auto Expert covers the car industry, from new cars to giving potential buyers all the background and information on buying a new vehicle.  National TV and Radio expert Anchor Nik Miles brings his dry and sarcastic British views and interview style to the radio.  Top Car designers and executives give exclusive and insightful background information on the car development and sales process.  Adam Corolla called Nik Miles the V8 of Car Radio hosts. Joining Nik, Automatic Andy, Air filter Anthony, Motor Mike, Javier Mota, Anton Walman, and More.
Episodes
Monday Aug 17, 2020
Monday Aug 17, 2020
Topics for Nik Miles and Truck Girl Jen:
JD Power has announced the winner of it's APEL award, the Lincoln Navigator! Lincoln's Katie Bolen tells us what this means for the company and how to stay Calm

Honda's Carl Pulley stops in to share what's coming up in Honda's line up

Mercedes Benz's Peter Phan has the scoop on GLA 250 SUV

Hyundai's Michael Evanoff has everything you need to know about the Elantra N Line, and the Veloster N

What's new in Lexus's 2021 NX 300 and 300 H? Lexus's Todd Blickenstaff has all the answers

Mike Caudill talks about the BMW US Rider Academy, the Ram 1500 TRX and the Hyundai Venue

Our Auto Expert is missing out on Pebble Beach this year. Our own Perry Stern will tell you why.