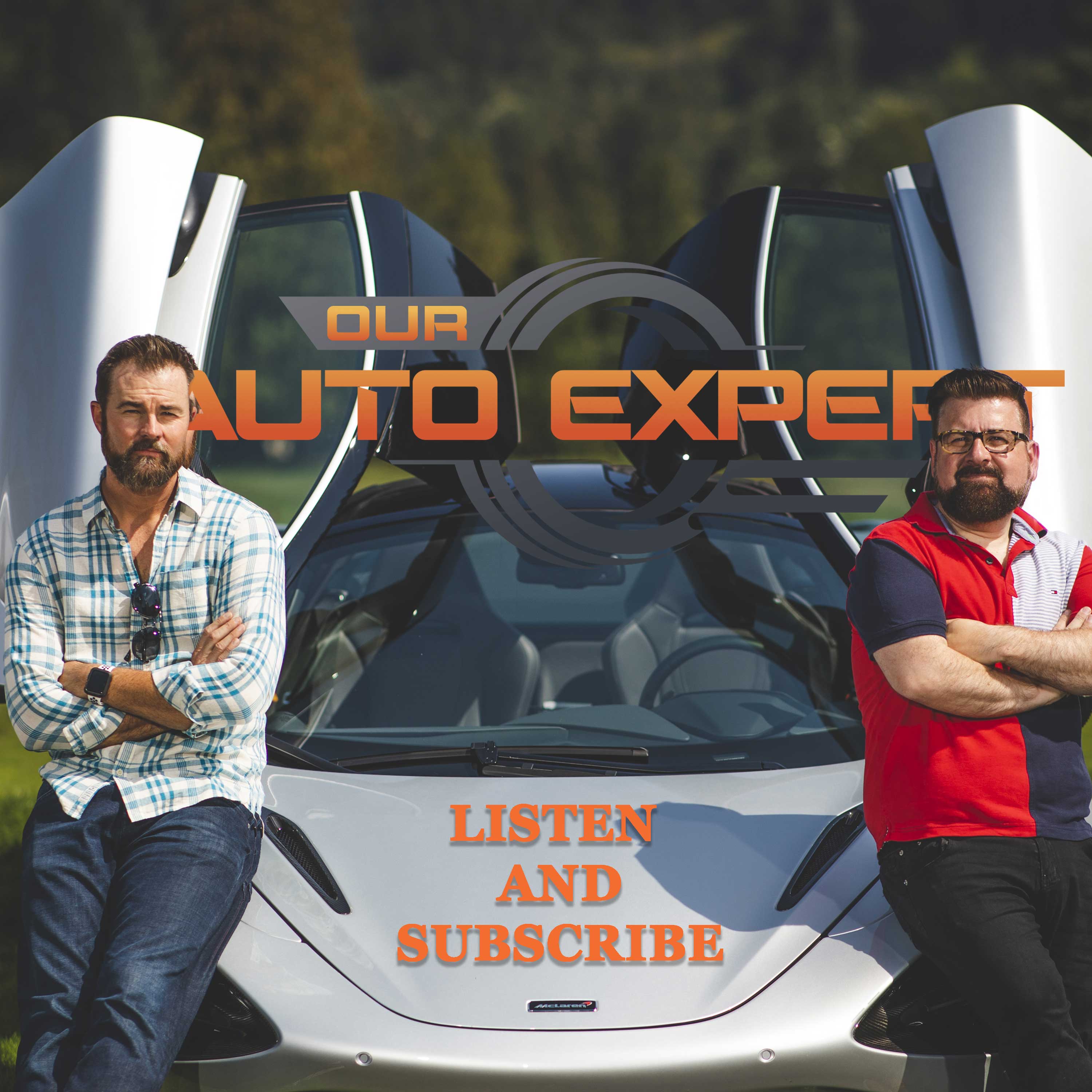 Our Auto Expert covers the car industry, from new cars to giving potential buyers all the background and information on buying a new vehicle.  National TV and Radio expert Anchor Nik Miles brings his dry and sarcastic British views and interview style to the radio.  Top Car designers and executives give exclusive and insightful background information on the car development and sales process.  Adam Corolla called Nik Miles the V8 of Car Radio hosts. Joining Nik, Automatic Andy, Air filter Anthony, Motor Mike, Javier Mota, Anton Walman, and More.
Episodes
Tuesday Jul 20, 2021
Tuesday Jul 20, 2021
Topics for Nik Miles, Truck Girl Jen, and Automatic Andy:
INFINITI's Kyle Bazemore calls in to help us get a better look at the 2022 QX60

Roger Ormisher from McLaren gives us the inside scoop on the new GT

Nik and our own Perry Stern run down Our Auto Expert's Top 3 American Muscle Cars

Taking a look at the future of the Nissan 370Z with Nissan's Julio Vitti

Honda's Carl C. Pulley tells us what it means to the company to break in to the Top 10 list of cars made in America

Anton Wahlman and Nik discuss the automotive news from the U.S. as well as around the globe

Nik got the best of both a car, and a truck this week, as he cruised around the city streets in the 2021 Mazda 3 hatchback, as well as the 2021 Ford F150 Platinum. Hear his thoughts right here!