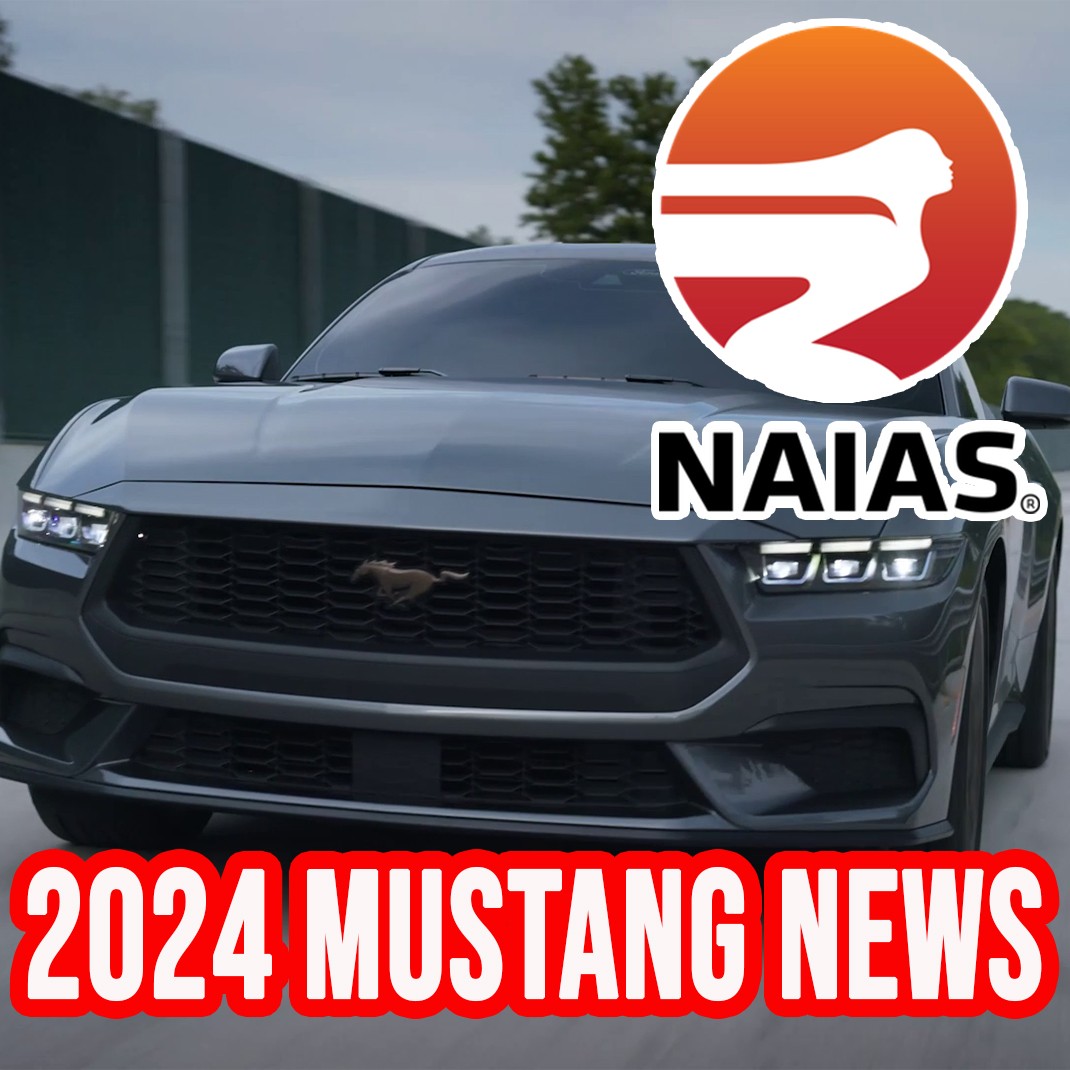 Nik talks to the man who knows everything about Ford, Ted Ryan. He is the archives and heritage manager, who has access to old classified letters from Ford. 
Mike Caudill talks about blending in with the secret service when President Biden visits the Detroit auto show
Anton Wahlman isn't the happiest with Elon Musk. 
Automatic Andy has some words of encouragement for the Jaguar F-Pace R, dynamic S  , and the Infiniti Q50 sensory AWD