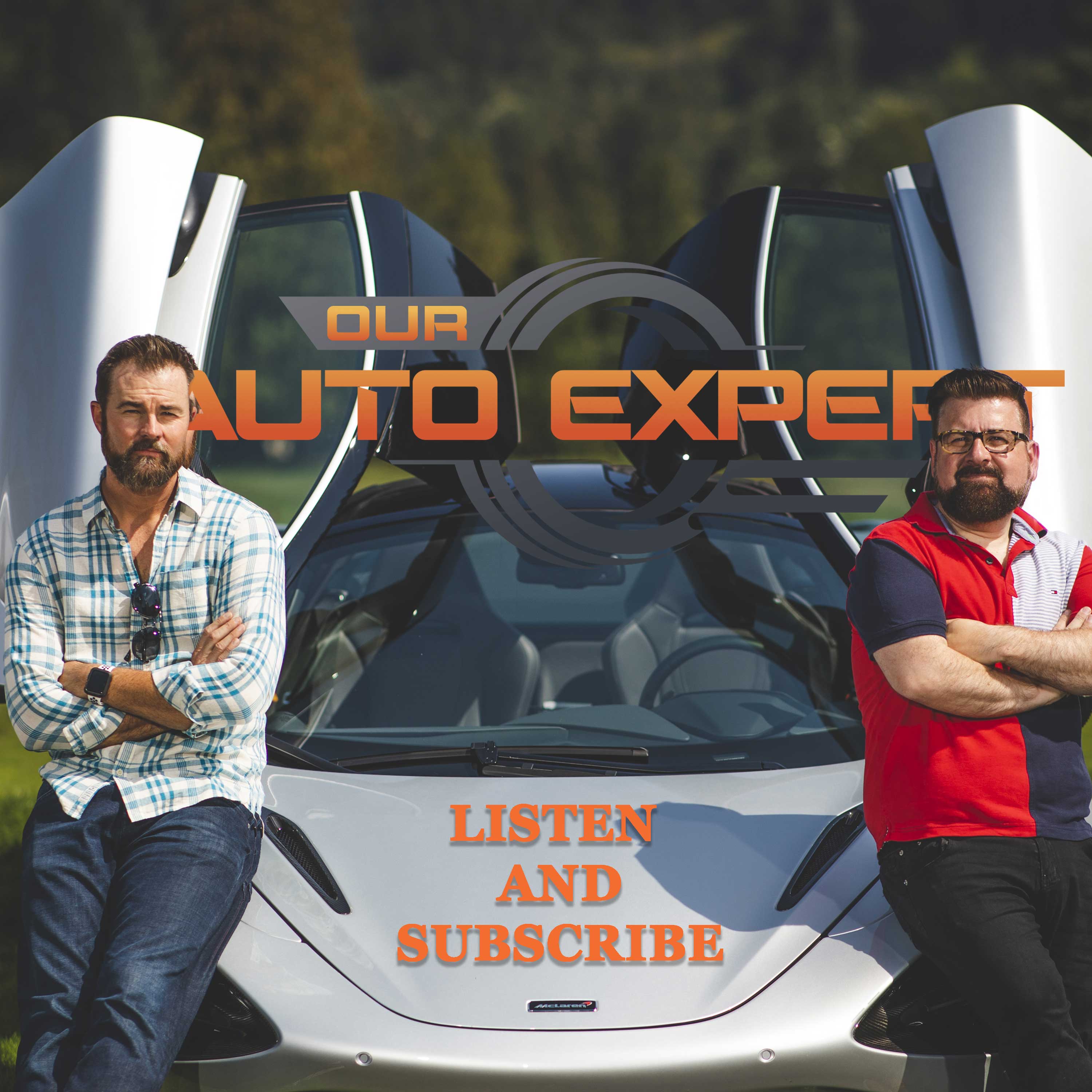 Our Auto Expert covers the car industry, from new cars to giving potential buyers all the background and information on buying a new vehicle.  National TV and Radio expert Anchor Nik Miles brings his dry and sarcastic British views and interview style to the radio.  Top Car designers and executives give exclusive and insightful background information on the car development and sales process.  Adam Corolla called Nik Miles the V8 of Car Radio hosts. Joining Nik, Automatic Andy, Air filter Anthony, Motor Mike, Javier Mota, Anton Walman, and More.
Episodes
Tuesday Sep 20, 2022
Tuesday Sep 20, 2022
Nik talks to the man who knows everything about Ford, Ted Ryan. He is the archives and heritage manager, who has access to old classified letters from Ford. 
Mike Caudill talks about blending in with the secret service when President Biden visits the Detroit auto show
Anton Wahlman isn't the happiest with Elon Musk. 
Automatic Andy has some words of encouragement for the Jaguar F-Pace R, dynamic S  , and the Infiniti Q50 sensory AWD