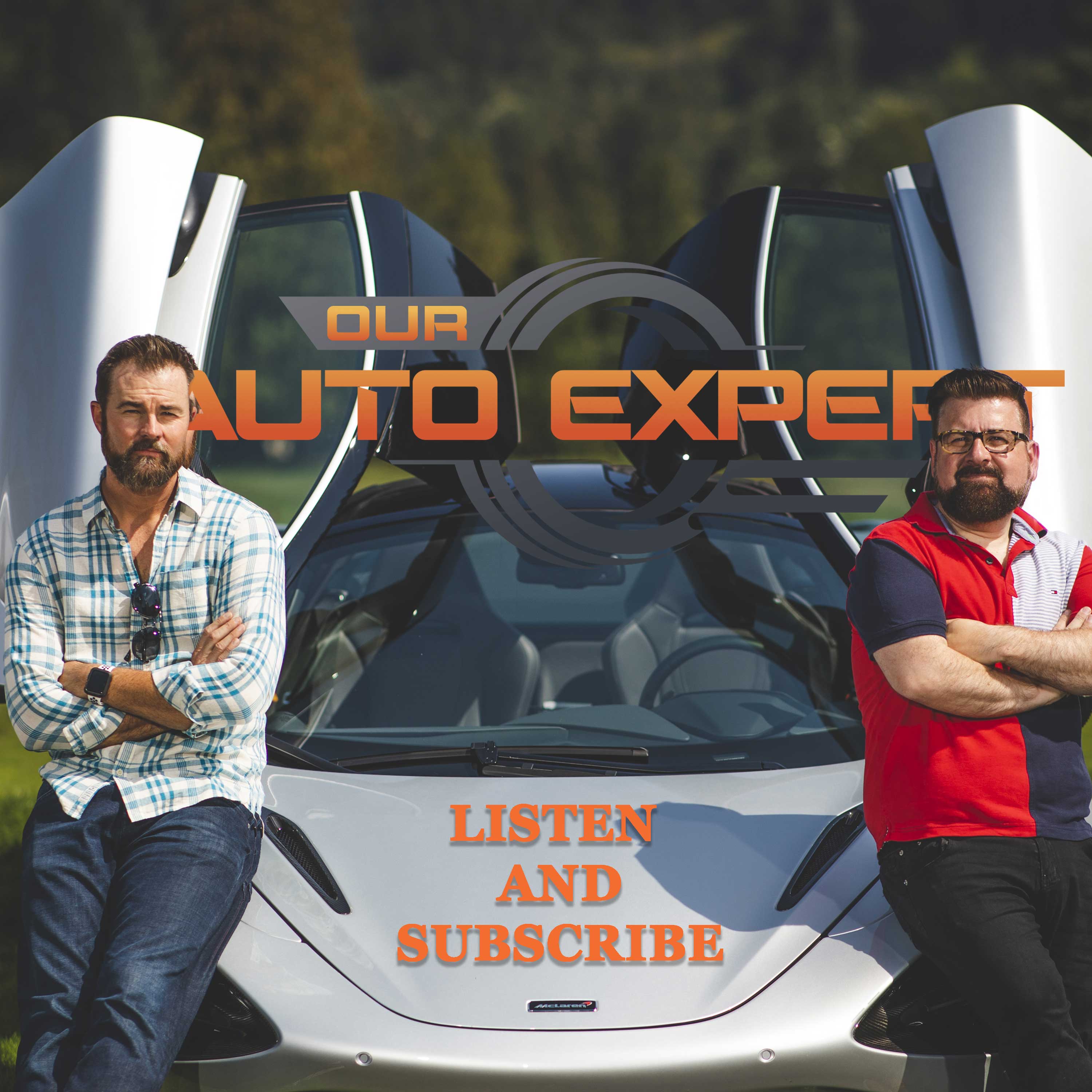 On this rendition of Ourautoexpert.com the radio show/podcast:
We speak with Katie Minter - product and brand manager for the new electric Cadillac Lyriq. And how Cadillac will be entering the Era of electrification.

OAE staff member Javier Mota tells us all about the latest with Land Rover and Range Rover, as he was able to spend some quality time with these two powerhouses. 

OAE AutoAndy  Automatic Andy's top 5 (he's got so much to say we had to let him do two this episode) he tells us why you should buy the 2022 Audi Q5 sportback and the 2022 Lexus NX250

The other half of OAE  Michael Caudill rounded out the show and made us look good. He might also have something to say about some motorbikes and vehicles joined by Nik Miles, the host of the world's best automotive radio show.