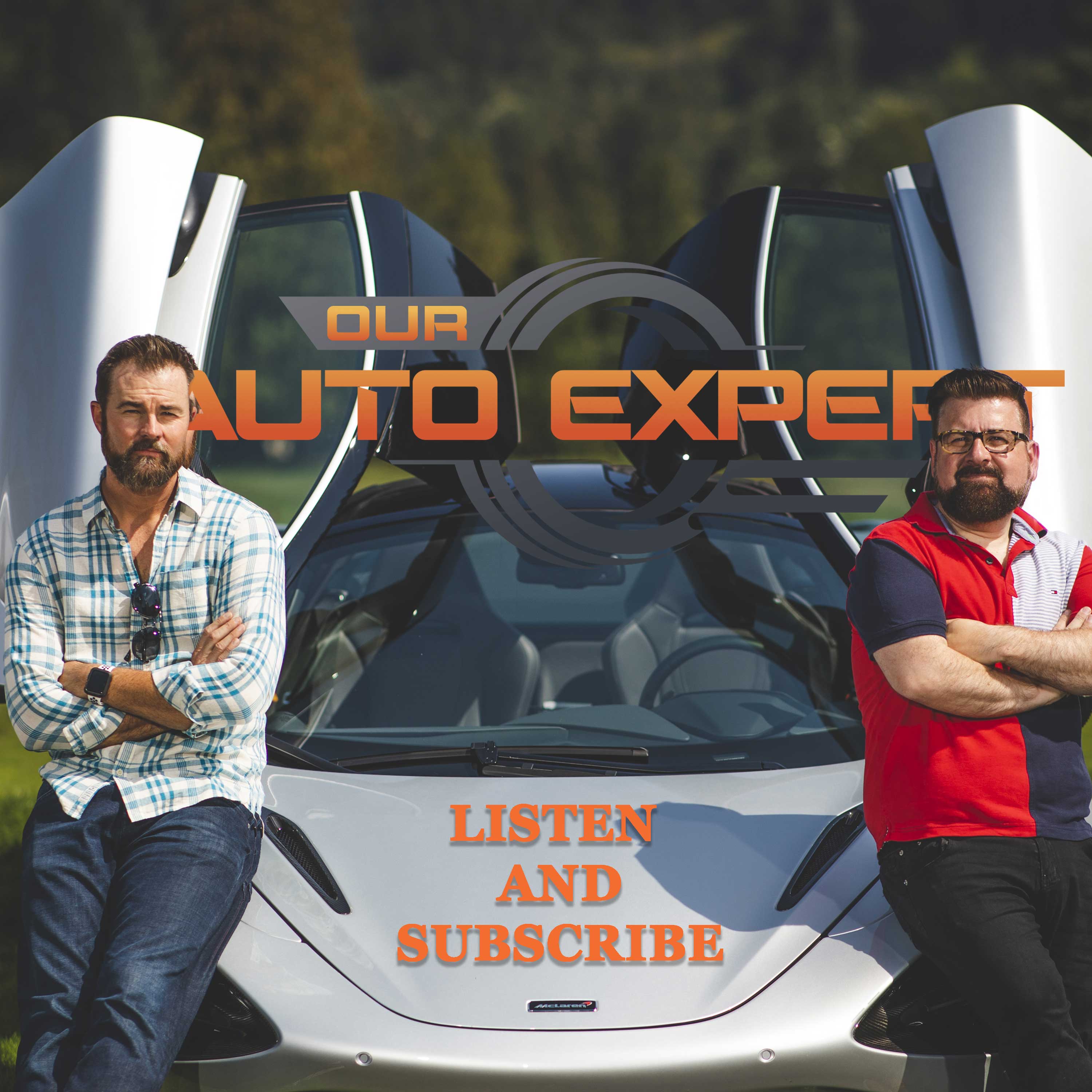 Our Auto Expert covers the car industry, from new cars to giving potential buyers all the background and information on buying a new vehicle.  National TV and Radio expert Anchor Nik Miles brings his dry and sarcastic British views and interview style to the radio.  Top Car designers and executives give exclusive and insightful background information on the car development and sales process.  Adam Corolla called Nik Miles the V8 of Car Radio hosts. Joining Nik, Automatic Andy, Air filter Anthony, Motor Mike, Javier Mota, Anton Walman, and More.
Episodes
Wednesday May 18, 2022
Wednesday May 18, 2022
1) Show preview, Nik cooks bacon to coarse Automatic Andy out of bed
2) Auto Andy's first Top 5 features the 2022 Chevy Tahoe 4WD Z71
3) Nik is joined by Javier Mota in San Diego for an in-car interview on the 2023 AT4X GNC Sierra
4) The Latin portion of Our Auto Expert Javier Mota continues his in-car chat with Nik, their conversation is centered around Super Cruise and the Denali Ultimate 
5) Rule-breaker Justin Bieber's Ferrari ban is the focus of Nik's News as the gang talks about the brands interesting list of Do's and Don'ts for car owners
6) Andy's blesses us with another rendition of his Top 5, this time pivoting his attention to the 2022 Subaru BRZ Limited Manual Coupe
7) AutoPacific's Ed Kim returns to talk about the growing consumer trust in active driver assist technologies. 
8) Anton Wahlman is welcomed back to the show. He discusses his correct prediction of Elon Musk's decision to NOT buy Twitter... for now.