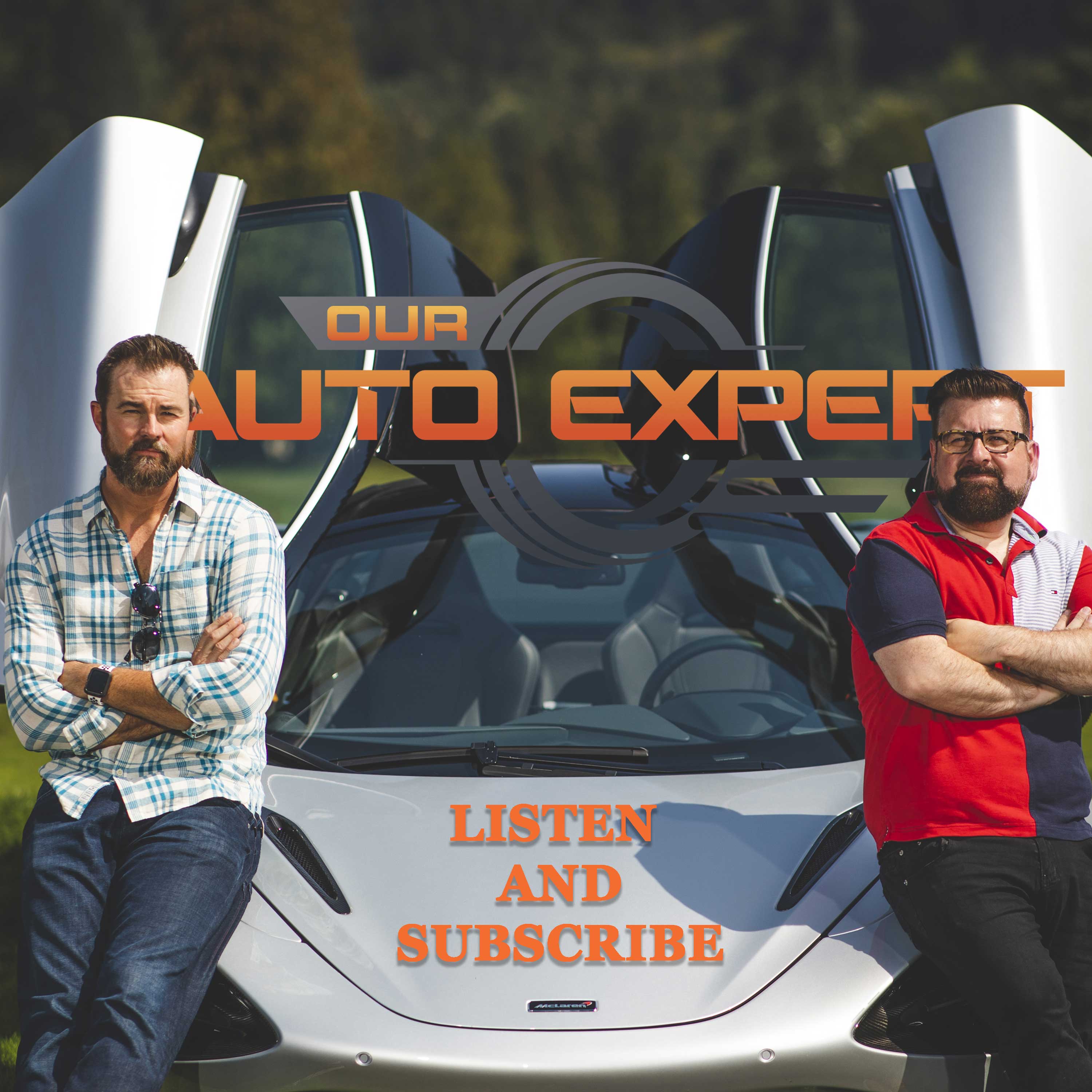 Our Auto Expert covers the car industry, from new cars to giving potential buyers all the background and information on buying a new vehicle.  National TV and Radio expert Anchor Nik Miles brings his dry and sarcastic British views and interview style to the radio.  Top Car designers and executives give exclusive and insightful background information on the car development and sales process.  Adam Corolla called Nik Miles the V8 of Car Radio hosts. Joining Nik, Automatic Andy, Air filter Anthony, Motor Mike, Javier Mota, Anton Walman, and More.
Episodes
Tuesday Nov 01, 2022
Tuesday Nov 01, 2022
On this Episode!!
Ross Litman - Alfa Romeo Brand Manager, tells us about a unique restorative program specifically for Alfa owners. They will help you restore your own personal Alfa Romero. 
Andrew Cutler - from Mini and Mini takes the states joins us to talk about how the Mini community is coming together to help navigate and usher in this EV takeover. 
Nik Miles - Never has enough to say about the automotive news, his British fingers are on the pulse of the American automotive news pulse. 
Mike Caudill - the other half of OAE comes on to talk about the 63rd international boat show in Fort Lauderdale. And to drop some gems about his favorite Lexus. 
Automatic Andy - has several servings of opinions about the Ford Bronco Raptor. He thinks it can do everything from the car, including ordering Uber eats. Sadly it can't. But don't tell him that.