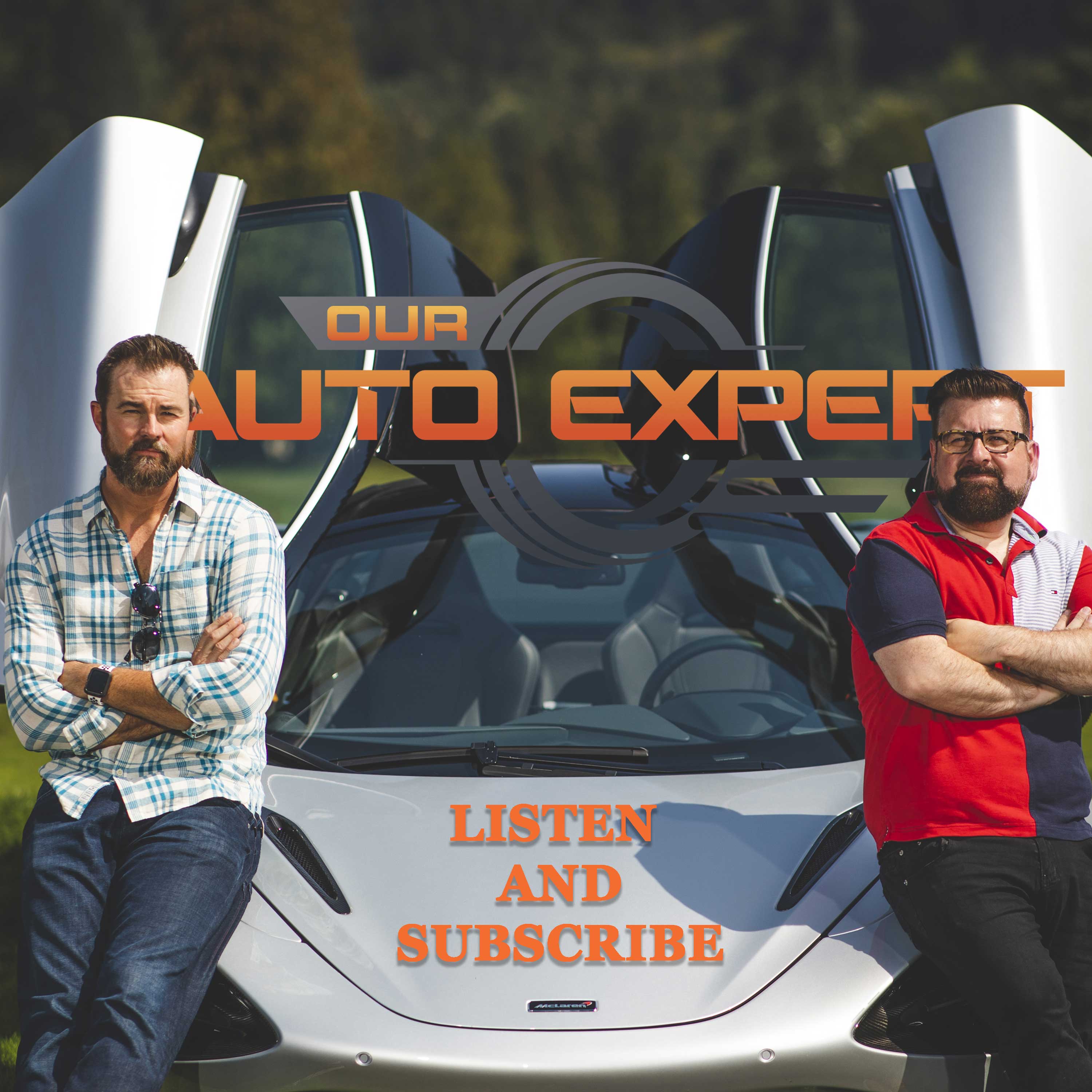 Our Auto Expert covers the car industry, from new cars to giving potential buyers all the background and information on buying a new vehicle.  National TV and Radio expert Anchor Nik Miles brings his dry and sarcastic British views and interview style to the radio.  Top Car designers and executives give exclusive and insightful background information on the car development and sales process.  Adam Corolla called Nik Miles the V8 of Car Radio hosts. Joining Nik, Automatic Andy, Air filter Anthony, Motor Mike, Javier Mota, Anton Walman, and More.
Episodes
Tuesday Apr 06, 2021
Tuesday Apr 06, 2021
Topics for Nik Miles and Truck Girl Jen:
Cadillac's Meagan Quinn joins us to talk about 2021 CT4

Toyota's Sam Adams has all the details on their trendy crossover, the 2021 Toyota Venza

With April being National Car Care Month, and the sun starting to come back out for longer periods of time, get your wax on with Jim Dvorak from Mothers

Kia's James Bell gives us some insight on Kia's new design philosophy

Quarter One has now come and gone for 2021, so we check in with journalist Anton Wahlman about how car companies have fared, both in the U.S. and abroad

Nik was cruising behind the wheel of the all-new 603 horsepower Mercedes-AMG GLE 63 S Coupe. Listen in to how he and Jen feel about the POWER!