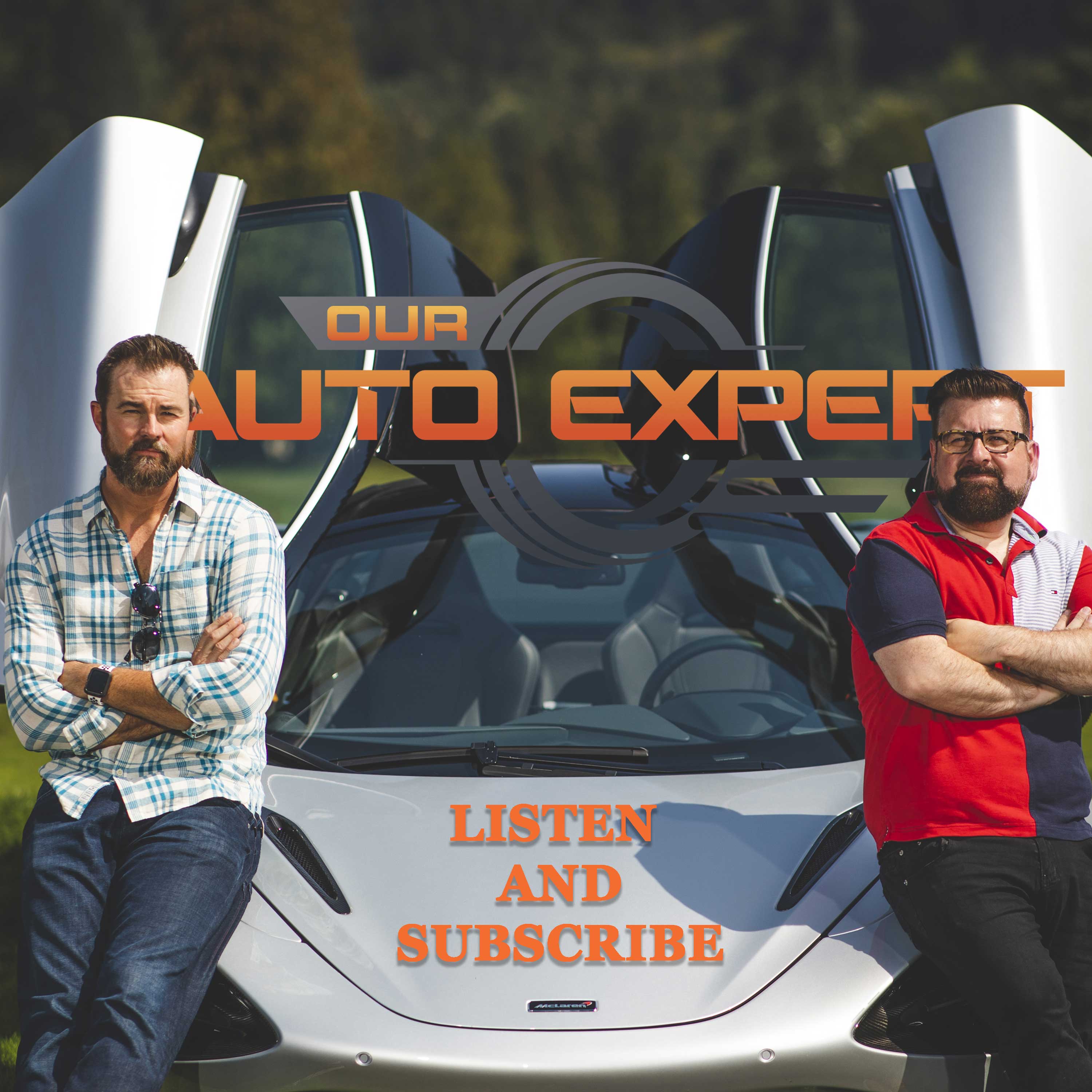 Our Auto Expert covers the car industry, from new cars to giving potential buyers all the background and information on buying a new vehicle.  National TV and Radio expert Anchor Nik Miles brings his dry and sarcastic British views and interview style to the radio.  Top Car designers and executives give exclusive and insightful background information on the car development and sales process.  Adam Corolla called Nik Miles the V8 of Car Radio hosts. Joining Nik, Automatic Andy, Air filter Anthony, Motor Mike, Javier Mota, Anton Walman, and More.
Episodes
Sunday Dec 08, 2019
Sunday Dec 08, 2019
Nik Miles & Truck Girl Jen:
Volkswagen's Mark Gillis breaks down VW's Atlas Cross Sport, unveiled at the LA Auto Show

Hyundai's Brandon Ramirez has the latest on the Ioniq and Vision T

Ford's Debbie Mielewski tells us how coffee grounds from McDonalds are making their way in to your car

Our own Mike Caudill talks furloughs at Nissan, and Ford celebrates "Bring Your Dog To Work Day"

Anton Wahlman discusses Electric Vehicle news from overseas, as well as General Motors slated to open a new factory in Ohio

What should be in your driveway? How about the 

Mercedes GLC 300W4 and the Mitsubishi Eclipse Cross, Hyundai Sonata, or perhaps the Baby Mercedes CLA, CLB, and CLC?