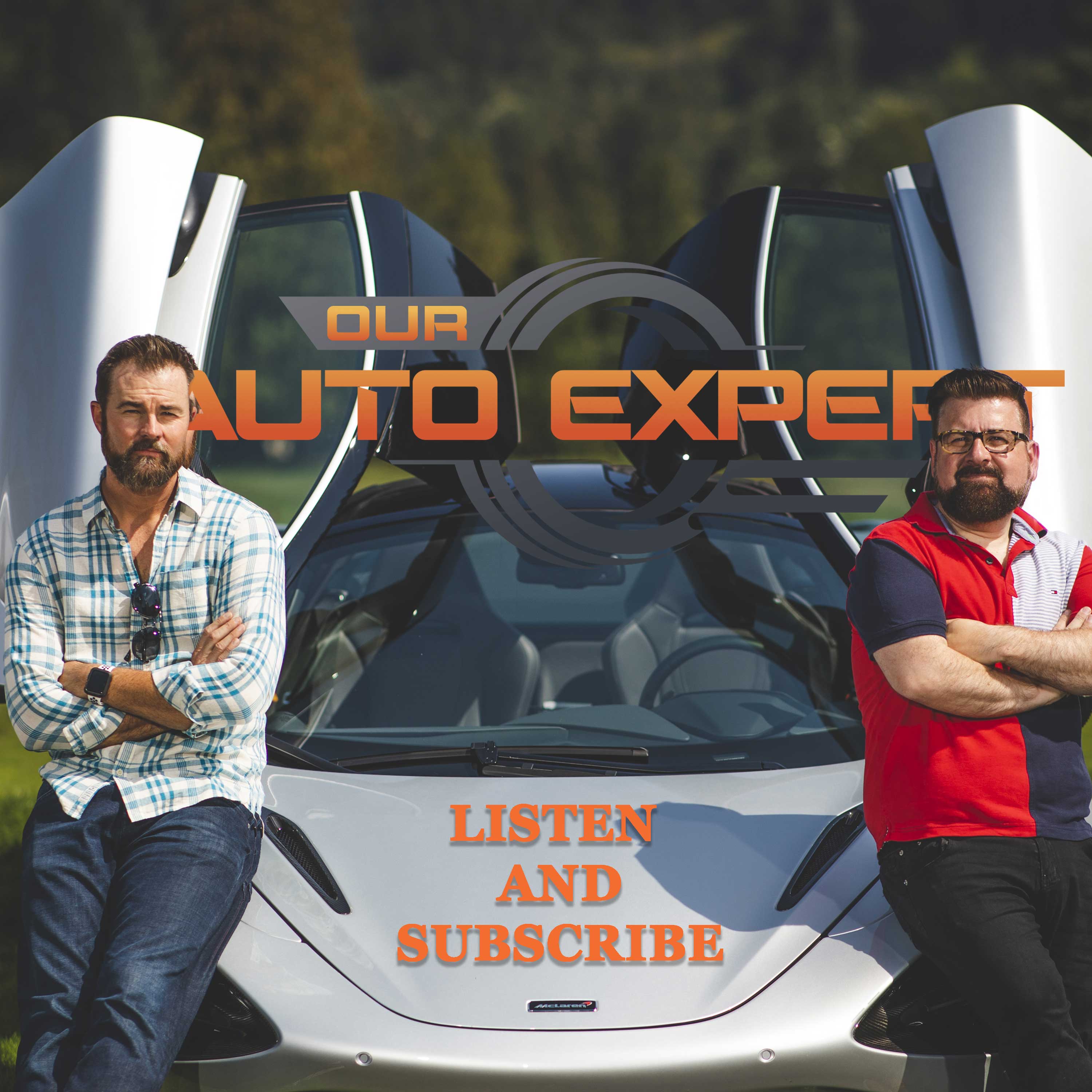 Our Auto Expert covers the car industry, from new cars to giving potential buyers all the background and information on buying a new vehicle.  National TV and Radio expert Anchor Nik Miles brings his dry and sarcastic British views and interview style to the radio.  Top Car designers and executives give exclusive and insightful background information on the car development and sales process.  Adam Corolla called Nik Miles the V8 of Car Radio hosts. Joining Nik, Automatic Andy, Air filter Anthony, Motor Mike, Javier Mota, Anton Walman, and More.
Episodes
Sunday Dec 15, 2019
Sunday Dec 15, 2019
Nik Miles and special guest-host... US News and World Report's John Vincent's talking points:
MSN's Perry Stern shares details on Nissan's GTR Track Edition

John tells us what auto loans you should keep your eyes open for, as well discusses Chevrolet's new Suburban

Acura's Matt Sloustcher previews the Type S as well as the MDX PMC Edition

Mini USA's Patrick McKenna comments on what makes their newest electric vehicle a great value

TJ Higgins, Group President, Americas Tire at Bridgestone Americas, Inc. talks about a barrier-less curb system that they are rolling out in Japan

Rides that Nik and John have been driving that YOU should have in your driveway include the Volvo XC-90 T8? Or perhaps the Honda Civic SI?
All that and more on this week's Our Auto Expert!