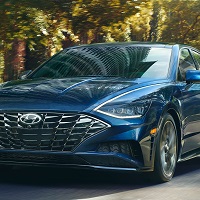 Todays topics for Nik Miles and Truck Girl Jen:
Kia's James Bell joins us to discuss the Kia Telluride

Jeep's Brandon Girmus has our winner for Truck of the Year

We talk with Hyundai's Michael Evanoff, as they have our Car of the Year

We unpack more cars that came out of CES

Are driver-less cars closer, or further away than ever? Our own Anton Wahlman has the answer

What was in Nik's driveway? The Chevrolet 2500, Dodge Charger Hellcat, and the Acura MDX!