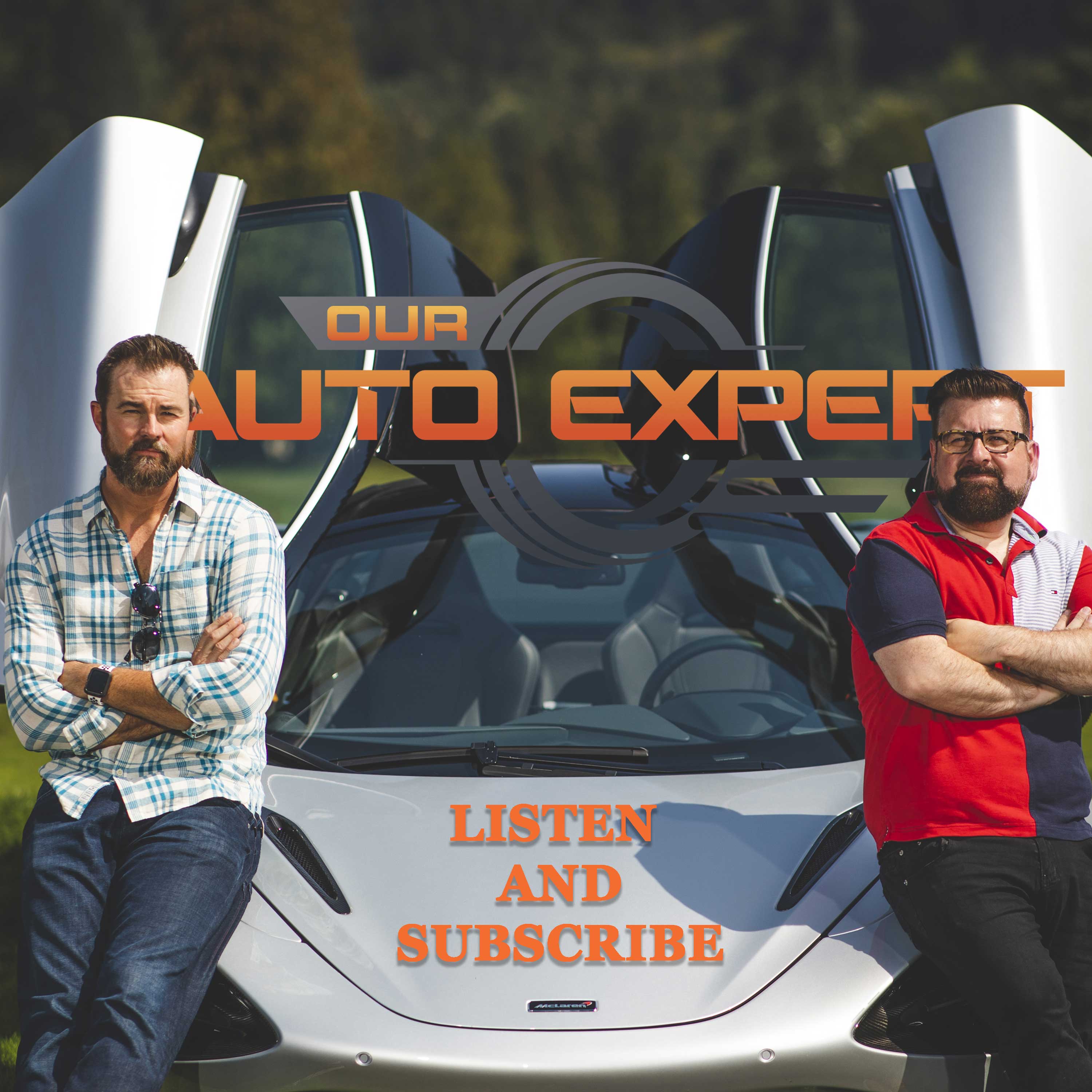 Our Auto Expert covers the car industry, from new cars to giving potential buyers all the background and information on buying a new vehicle.  National TV and Radio expert Anchor Nik Miles brings his dry and sarcastic British views and interview style to the radio.  Top Car designers and executives give exclusive and insightful background information on the car development and sales process.  Adam Corolla called Nik Miles the V8 of Car Radio hosts. Joining Nik, Automatic Andy, Air filter Anthony, Motor Mike, Javier Mota, Anton Walman, and More.
Episodes
Saturday Aug 24, 2019
Saturday Aug 24, 2019
Carrie Kim with Autobytel talking about the 2020 Nissan Versa
James Hunter on the Cadillac XT5
Chad Deschenes on the Lexus RC F Track Edition
IndyCar driver Sebastian Bourdais joins the show
Anton Wahlman breaking down the new electric Porsche headed to showroom floors soon!