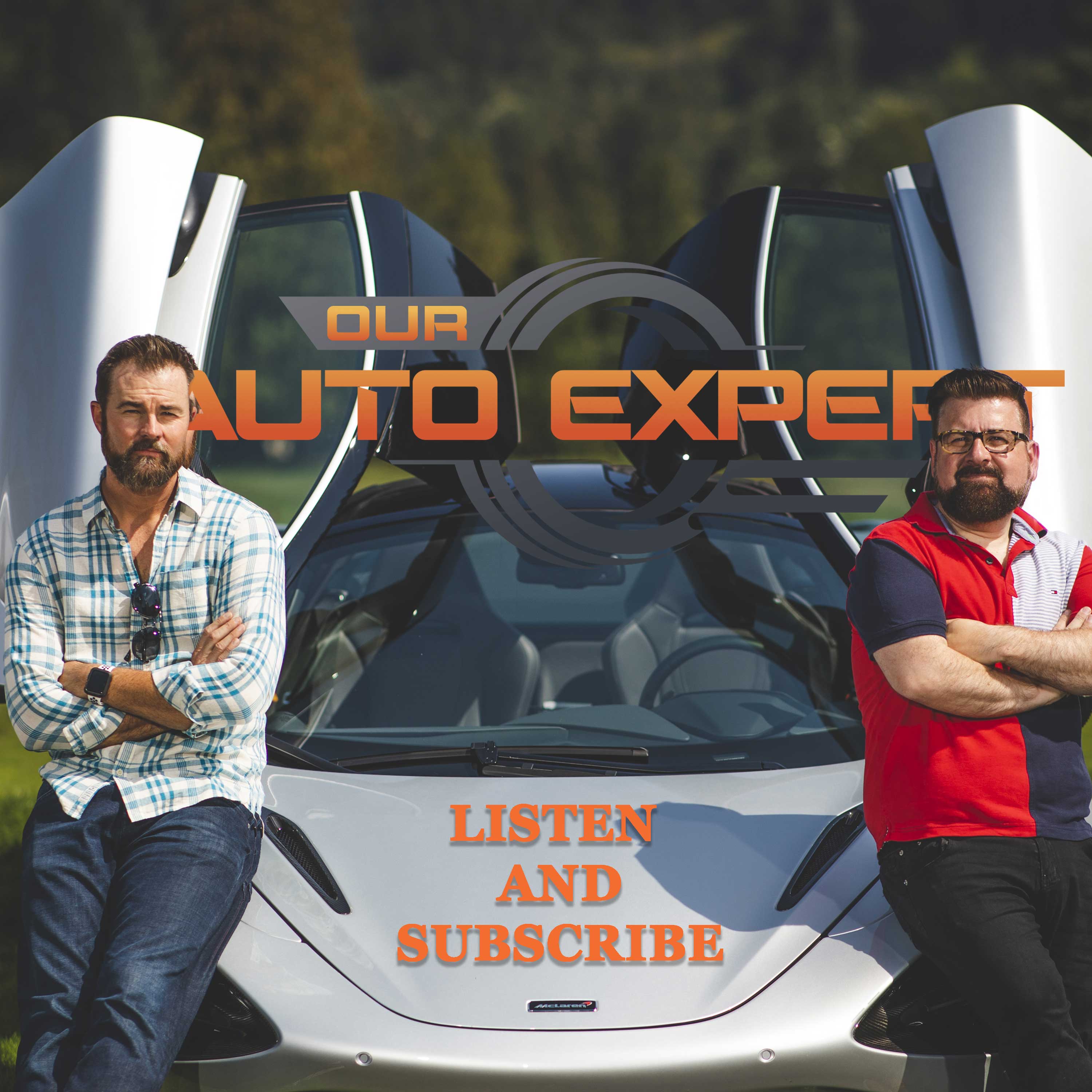 Our Auto Expert covers the car industry, from new cars to giving potential buyers all the background and information on buying a new vehicle.  National TV and Radio expert Anchor Nik Miles brings his dry and sarcastic British views and interview style to the radio.  Top Car designers and executives give exclusive and insightful background information on the car development and sales process.  Adam Corolla called Nik Miles the V8 of Car Radio hosts. Joining Nik, Automatic Andy, Air filter Anthony, Motor Mike, Javier Mota, Anton Walman, and More.
Episodes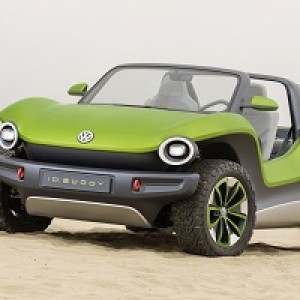 Monday Dec 23, 2019
Monday Dec 23, 2019
This week's topics for Nik Miles and special guest co-host Jeff Zurschmeide:
Our Auto Expert's Mike Caudill fills us in on a BIG week of travelling, and how Nexen Tires is honoring a hero

What's new in the 2020 Mazda CX-30?

Volkswagen's Mark Gillies runs down the details on their new Buggy Concept

Autosense's Brian Armstead has everything you need to know about the 2020 Hyundai Sonata

Did the US Congress extend or expand the U.S. Federal tax credit for electric cars? Anton Wahlman has that answer, and many more!

What should be in your driveway? Nik has been cruising around in the 2020 Toyota Highlander, but if you want something with some more muscle, Jeff has been driving the 2020 Dodge Charger Hellcat Widebody
Sunday Nov 10, 2019
Sunday Nov 10, 2019
Nik Miles and Truck Girl Jen:
Mike Caudill tells us all about what happened at the SEMA Show

Ford's Ted Ryan discusses the background of Ford v Ferrari

Pat McKenna from Mini Takes the States discusses upcoming dates

Megan from Nexen Tires explains how Nexen is honoring the Purple Heart, and all of our Veterans

Anton Wahlman has the scoop on Tesla!