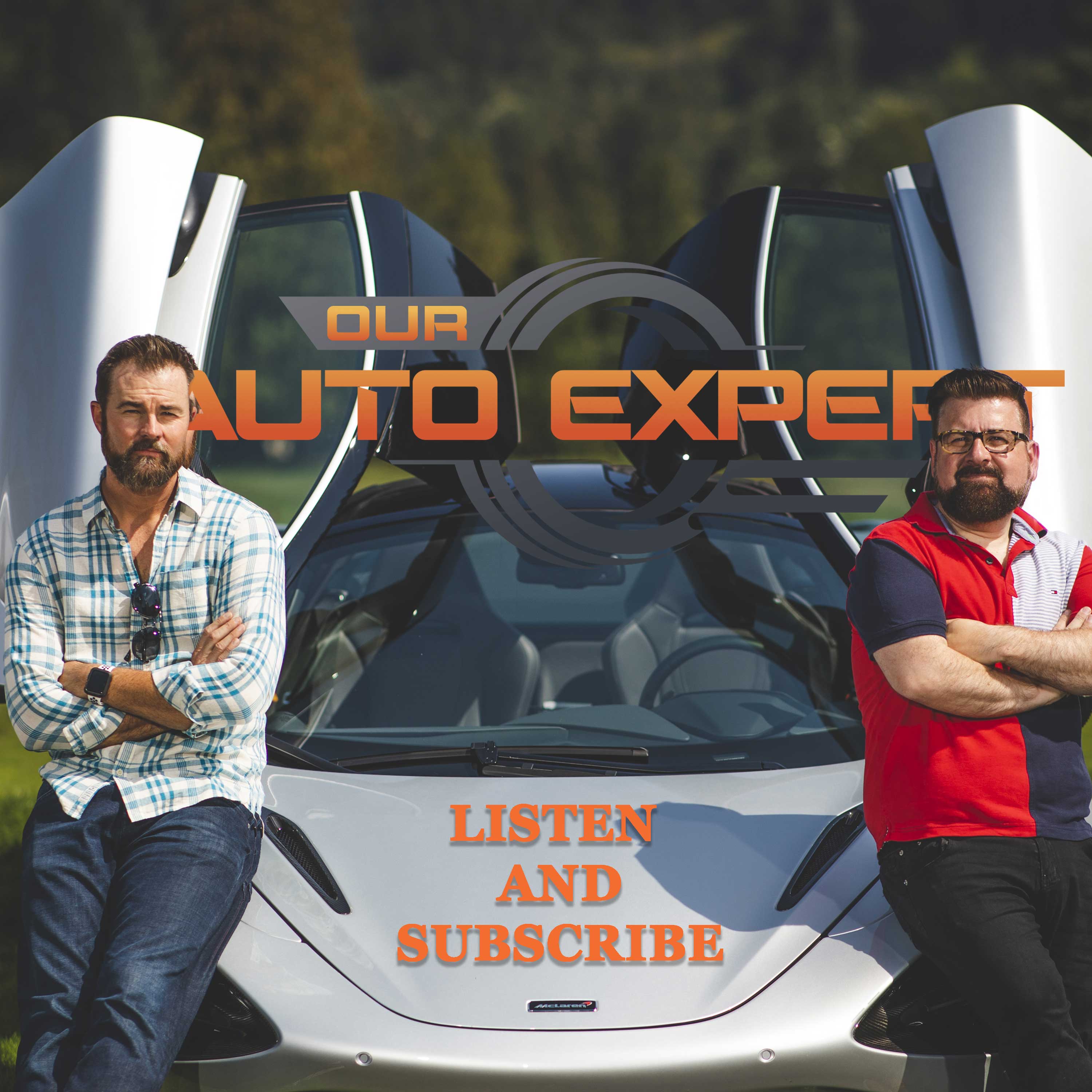 On this week's episode:
Brian Armstead talks about the Aston Martin DBX707 & the battle atop the SUV luxury line. Brian just got back from some exotic place and we talked about James Bond and if he would use this

Jason Turnbull - Ford F-150 Lightning Marketing Manager - Nik has a lot to talk to Jason about. The F-150 Lightning is the first mass produced electric pickup truck. It's truly an exciting time in the Electric world

Automatic Andy's Top 5 list, he's got two and the possibility of one of them NOT getting the OAE seal of approval. 2022 Mazda 3 Sedan and the 2022 Nissan Frontier Pro-4X Crew cab

Nik News!! Way too much has happened in the automotive world and the team has a lot to say!

Jim Morrison - Jeep grand Cherokee 4Xe - this is the first electric Grand Cherokee and we had so much to say that we needed to circle back today and finish our conversation. We talk about Jeeps position in the electric world.