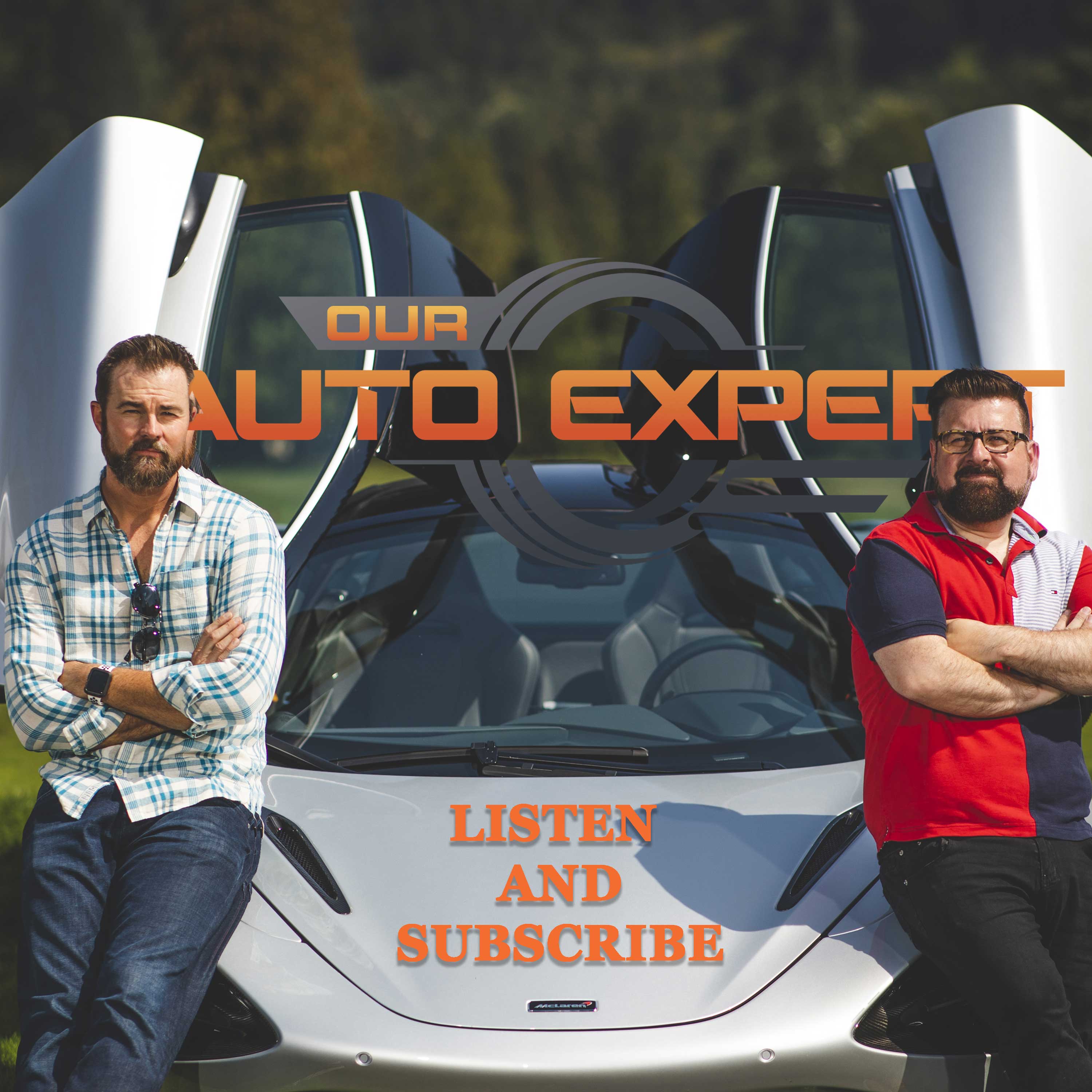 Our Auto Expert covers the car industry, from new cars to giving potential buyers all the background and information on buying a new vehicle.  National TV and Radio expert Anchor Nik Miles brings his dry and sarcastic British views and interview style to the radio.  Top Car designers and executives give exclusive and insightful background information on the car development and sales process.  Adam Corolla called Nik Miles the V8 of Car Radio hosts. Joining Nik, Automatic Andy, Air filter Anthony, Motor Mike, Javier Mota, Anton Walman, and More.
Episodes
Tuesday Oct 25, 2022
Tuesday Oct 25, 2022
Jim Owens from Ford and Nik plan a date to remotely rev the new 7th gen Mustang. They talked about all the other cool features and tech used to make this vehicle. 
We get some spicy info from Joe Moses the GM of Toyota marketing (no big deal) about the upcoming Toyota Crown. The first mass-produced Toyota that's 15 generations deep. Receives a makeover and a red carpet debut. 
Mike Caudill has a TON of info about almost every car ever made but trims it down to the Mercedes EQS AMG, Mercedes EQB, Cadillac Escalade Type V, and the GMC Yukon Denali Ultimate.
Automatic Andy thinks the Toyota Tundra TRD Pro Hybrid is very much the best truck ever made and informs everyone he did yoga in the back of it. 
Anton Wahlman from seekingalpha.com has the latest from the Elon Musk vs Twitter debacle. Luckily he's able to explain it to Nik and Automatic Andy like they are five. Which they are. 
Whew, so much SHOW
Wednesday Jul 06, 2022
Wednesday Jul 06, 2022
The Big Road Trip This Summer?  Some Things to Prep for It! Mike is still on the Road.  
Gas Prices are still outrageous, but Americans are still buying big SUVs according to Ed Kim and Auto Pacific.
Does the color of your car change its value, or does it get you a ticket?
Saturday Oct 19, 2019
Saturday Oct 19, 2019
Nik's talking points:
Pirelli's Steve Carpino discusses the importance of your tires

Meagan talks about her off-roading experience

Acura's Andrew Quillin looks back at the RDX's time at Run to the Sun

Volkswagen's Will Gock hass the latest buzz on VW and Nike teaming up

Gretchen Saur previews the new Corsair

Anton Wahlman brings us some more Tesla news