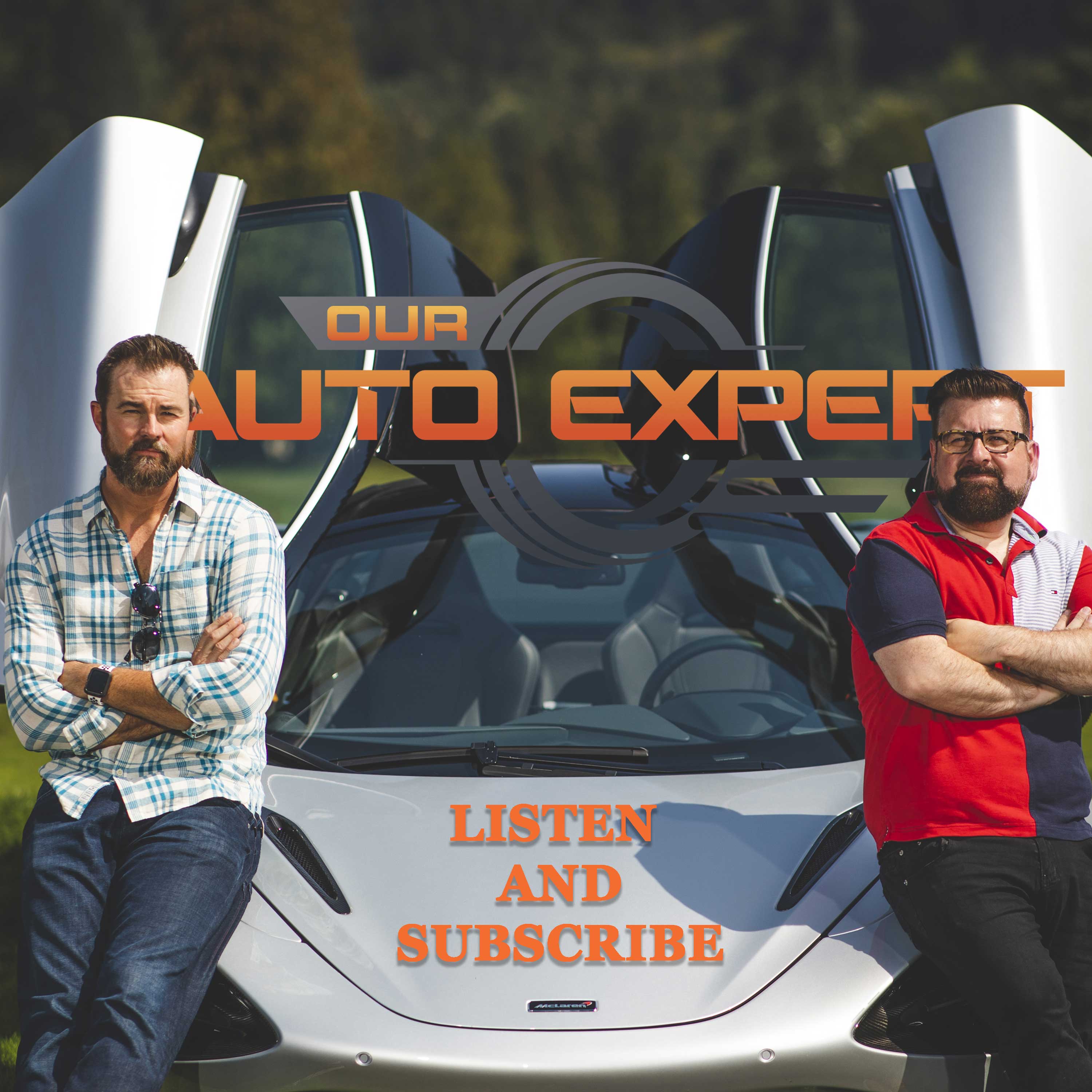 Our Auto Expert covers the car industry, from new cars to giving potential buyers all the background and information on buying a new vehicle.  National TV and Radio expert Anchor Nik Miles brings his dry and sarcastic British views and interview style to the radio.  Top Car designers and executives give exclusive and insightful background information on the car development and sales process.  Adam Corolla called Nik Miles the V8 of Car Radio hosts. Joining Nik, Automatic Andy, Air filter Anthony, Motor Mike, Javier Mota, Anton Walman, and More.
Episodes
Wednesday Jul 06, 2022
Wednesday Jul 06, 2022
The Big Road Trip This Summer?  Some Things to Prep for It! Mike is still on the Road.  
Gas Prices are still outrageous, but Americans are still buying big SUVs according to Ed Kim and Auto Pacific.
Does the color of your car change its value, or does it get you a ticket?
Tuesday Jun 07, 2022
Tuesday Jun 07, 2022
This Week:
Tesla has some real problems, and we know what they are!

"War of the wagons" Volvo V90 VS 2022 Mercedes E450 All-Terrain WHO WINS?


The New Lexus RX What with that new front end?????

Honda reveals: Why they Named an SUV twice
Saturday Aug 24, 2019
Saturday Aug 24, 2019
Carrie Kim with Autobytel talking about the 2020 Nissan Versa
James Hunter on the Cadillac XT5
Chad Deschenes on the Lexus RC F Track Edition
IndyCar driver Sebastian Bourdais joins the show
Anton Wahlman breaking down the new electric Porsche headed to showroom floors soon!