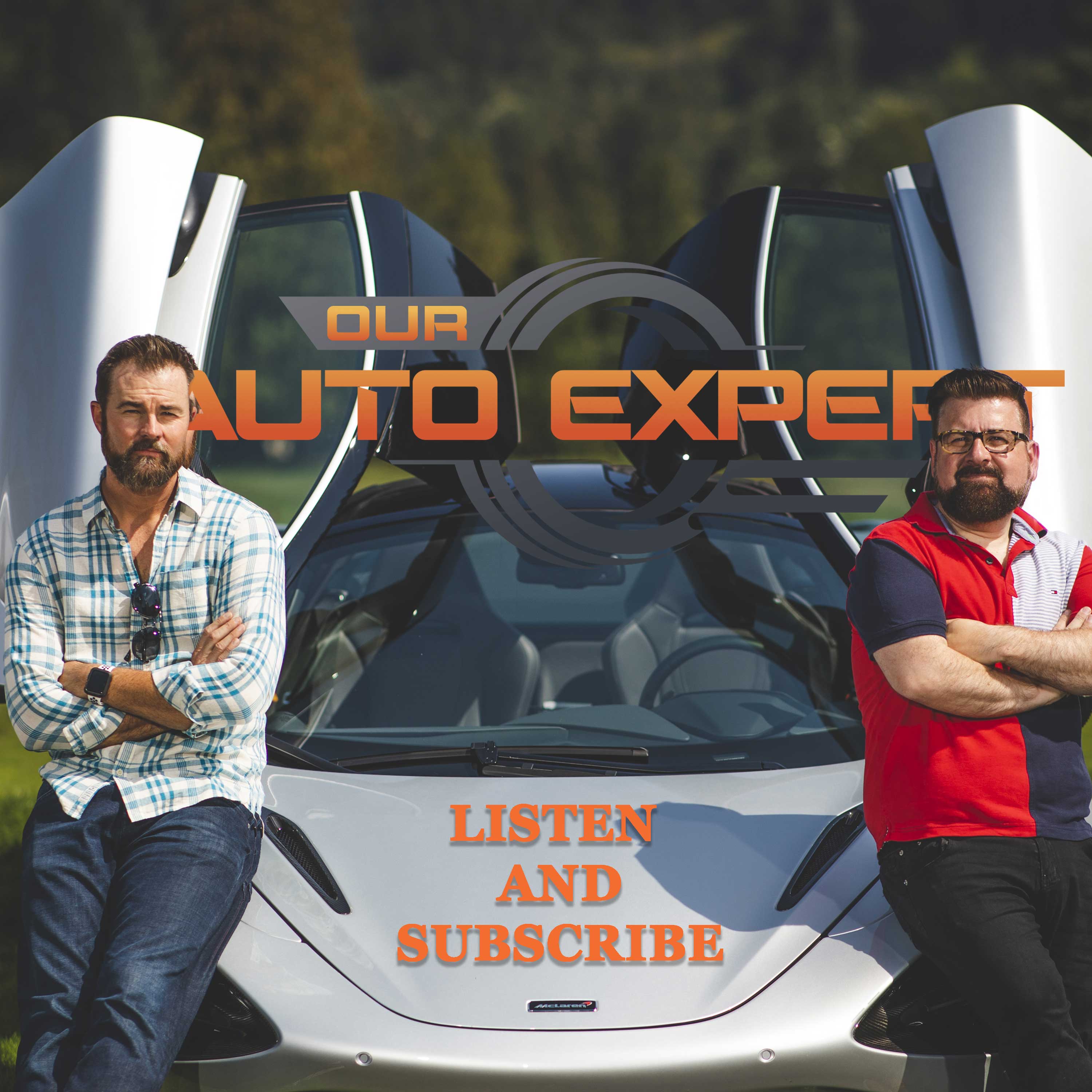 Our Auto Expert covers the car industry, from new cars to giving potential buyers all the background and information on buying a new vehicle.  National TV and Radio expert Anchor Nik Miles brings his dry and sarcastic British views and interview style to the radio.  Top Car designers and executives give exclusive and insightful background information on the car development and sales process.  Adam Corolla called Nik Miles the V8 of Car Radio hosts. Joining Nik, Automatic Andy, Air filter Anthony, Motor Mike, Javier Mota, Anton Walman, and More.
Episodes
Wednesday Mar 17, 2021
Wednesday Mar 17, 2021
Topics for Nik Miles and Truck Girl Jen:
Cadillac's Michael Myczkowiak stops by with everything you need to know, and everything they've upgraded on, the XT5

The rebirth of an American Icon is here, as the Wagoneer returns to the Jeep lineup. Also, taking a look at the upgrades to the Toyota 4RunnerHyundai's Michael Evanoff joins us with everything you need to know about the 2021 Hyundai Elantra

Ford's Lee Newcombe has all the details on the new Ford Explorer King Ranch Edition

GM's Stuart Fowle fills us in on the Cadillac commercial during the Super Bowl, as well as their future in electric vehicles

Anton Wahlman joins us as always to take a look at automotive news from across the globe, including what the trend looks like when forecasting Tesla sales in places like Spain, The Netherlands, and Norway

Nik cruised in style this week, as he was behind the wheel of the BMW M330E. Nik and Jen will tell you their thoughts of the ride in to the studio
Sunday Nov 10, 2019
Sunday Nov 10, 2019
Nik Miles and Truck Girl Jen:
Mike Caudill tells us all about what happened at the SEMA Show

Ford's Ted Ryan discusses the background of Ford v Ferrari

Pat McKenna from Mini Takes the States discusses upcoming dates

Megan from Nexen Tires explains how Nexen is honoring the Purple Heart, and all of our Veterans

Anton Wahlman has the scoop on Tesla!